Photo Fact: Belarusian Shops Collect Money To Get "Sasha 3%" Ticket To The Hague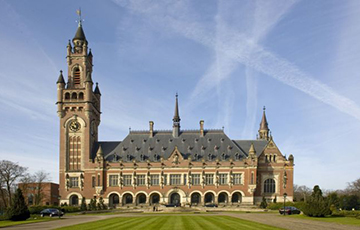 That's a great idea.
Belarusian shops and bars are collecting money for a ticket to The Hague for "Sasha 3%," the Fifth Column telegram channel reported.
"Here's an idea how to get a lot of tips at once," - the authors of the channel write.