Belarusian Performed Song "Walls Will Fall" On Cymbals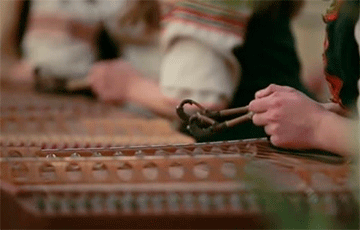 Videofact.
A Belarusian performed the legendary resistance song "The Walls Will Fall" on cymbals.
The video was published by the "Basta!" YouTube channel.
Download and install the Telegram messenger on your smartphone or computer, subscribe ("Join" button) to the Basta channel and create the history of free Belarus.