Stolin Resident: Our People Get Sick By Entire Families
2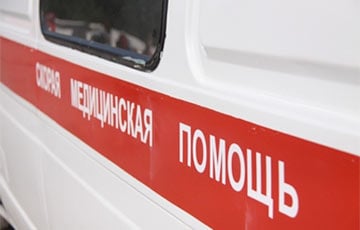 Despite coronavirus symptoms, patients are diagnosed with pneumonia.
A resident of Stolin, Brest region, where the number of coronavirus cases has recently increased, told the Charter97.org website about the epidemiological situation in the district.
"Coronavirus gives us a lot of trouble in Stolin district, - he says. - More than 20 people are ill in Malyja and Vialikiya Arly, several people from the church choir fell ill in Remel first, and then the infection spread among the parishioners. Whole families are ill, all the symptoms of covid are there, but pneumonia is diagnosed all the same.
There are also many sick people in David-Haradok - shop assistants, doctors from the outpatient clinic.
In Stolin, one in three coughs, two neighbors in the house are on self-isolation. Only those who are in serious condition are hospitalized in the CDH, while the rest are left to be treated at home and to spread the disease among their neighbors.