'Alex The 3%' Shown His Place In History
13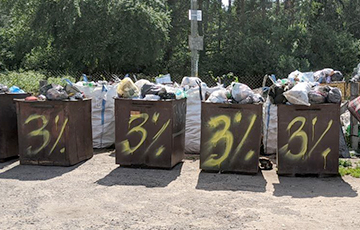 People in many cities and villages in Belarus have expressed their opinion.
Belarusians from many cities continue the creative protest, showing 'Alex The 3%' his proper place in history, the 'Basta!' Telegram channel reports.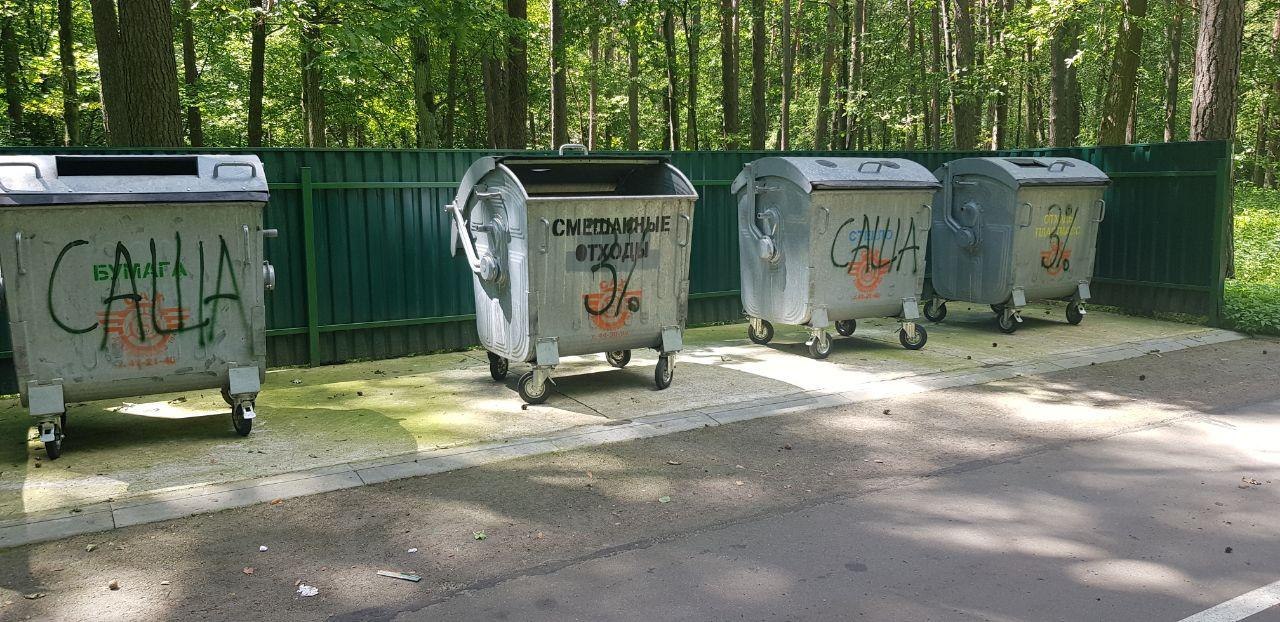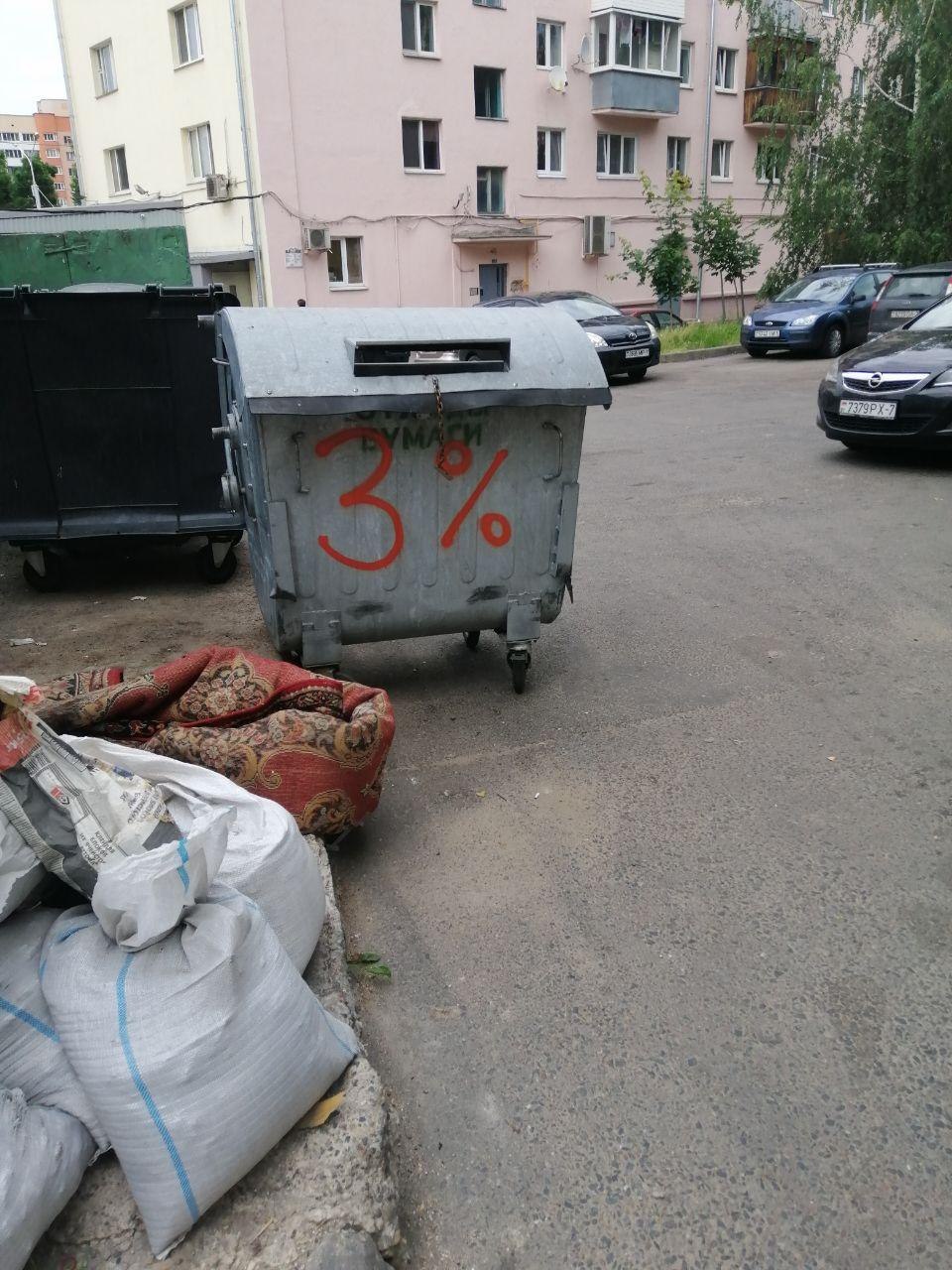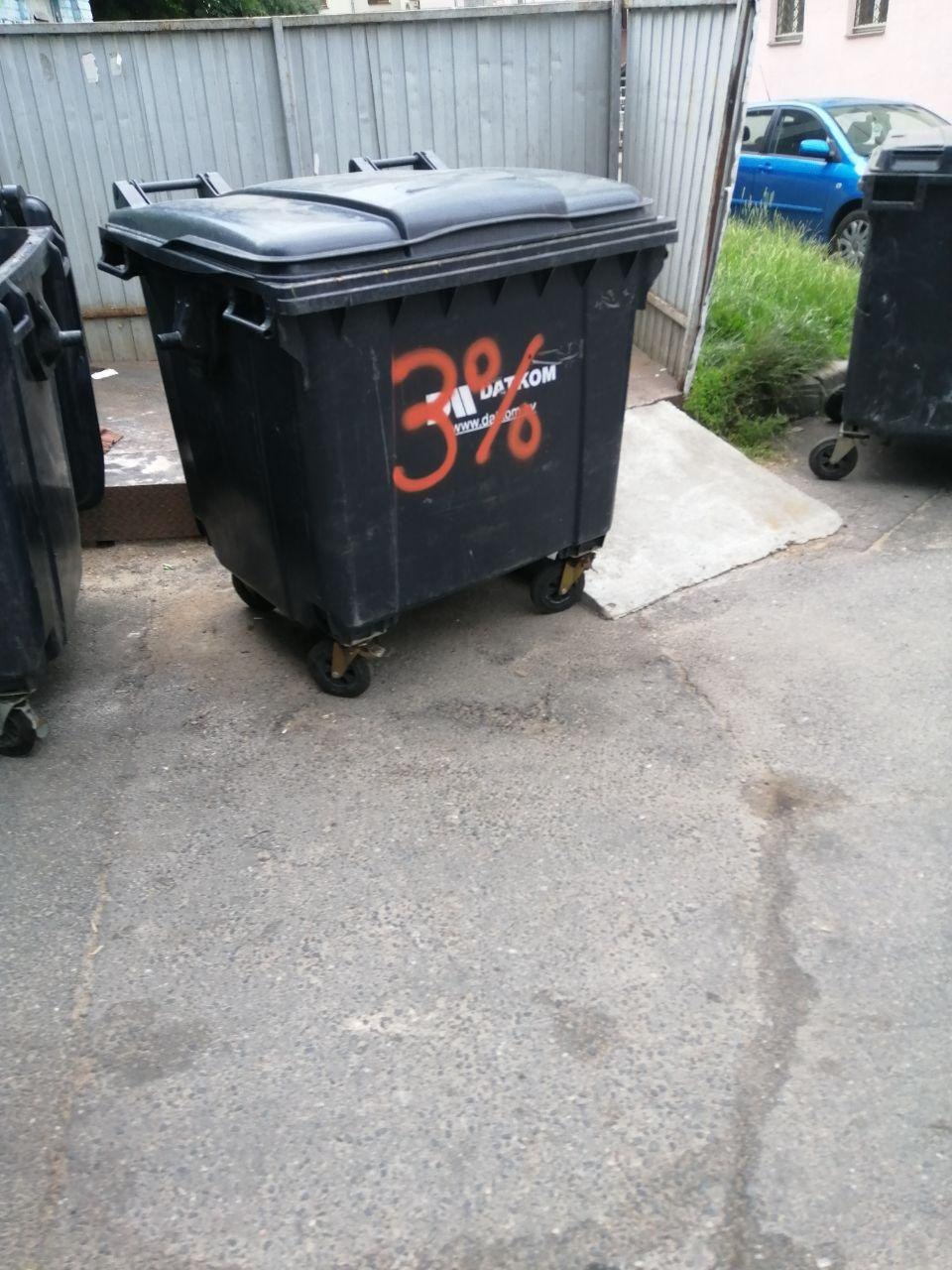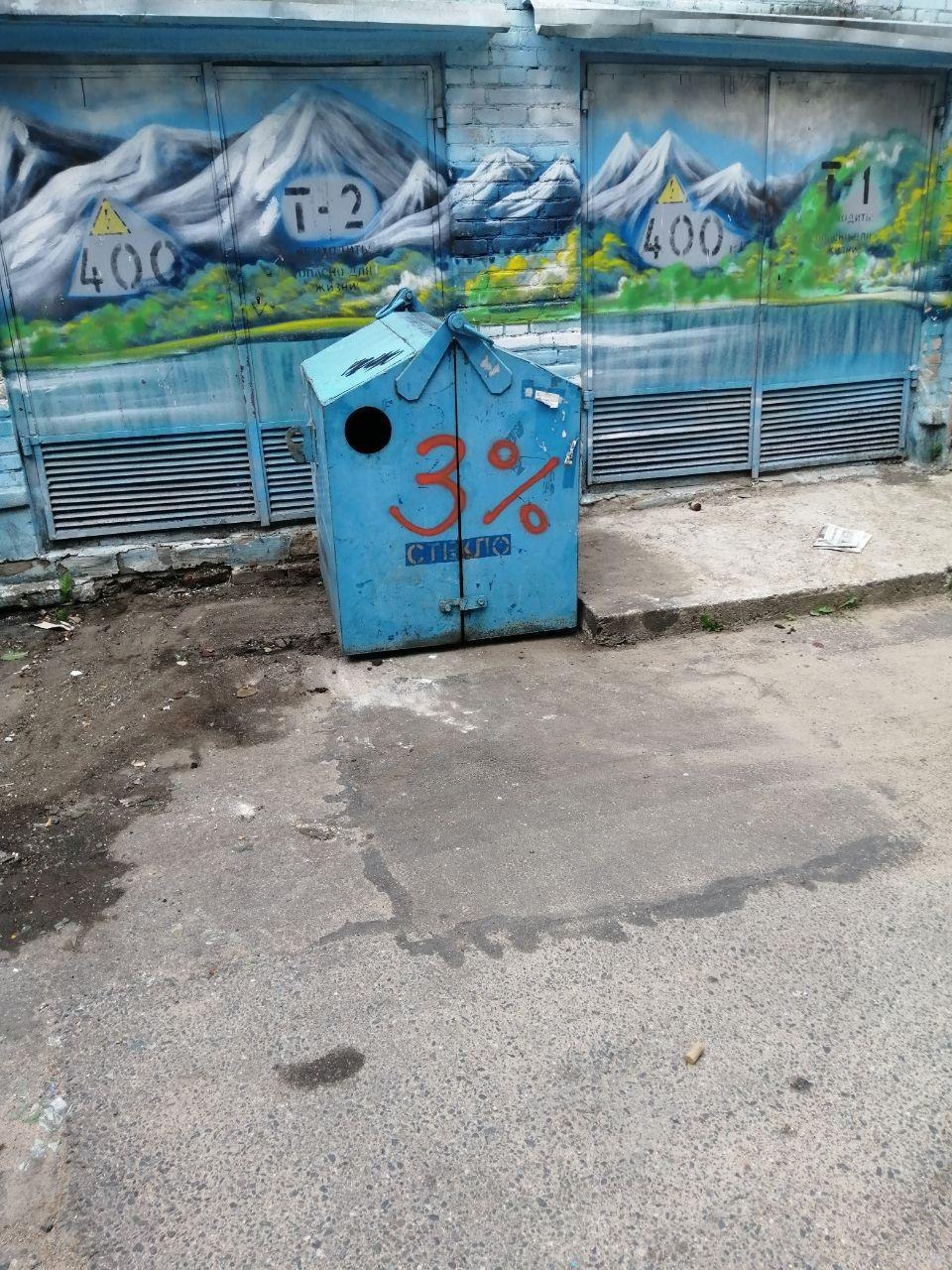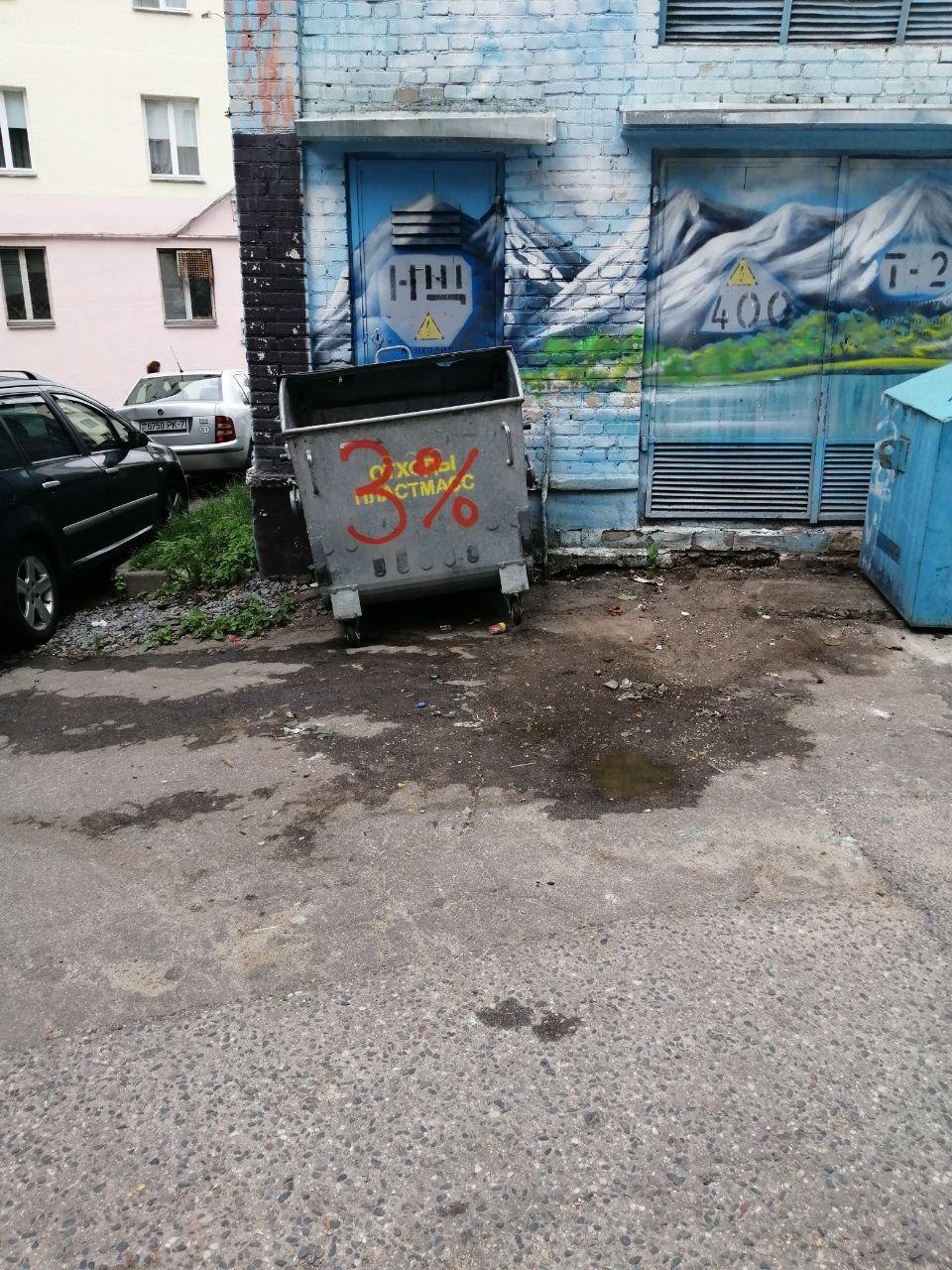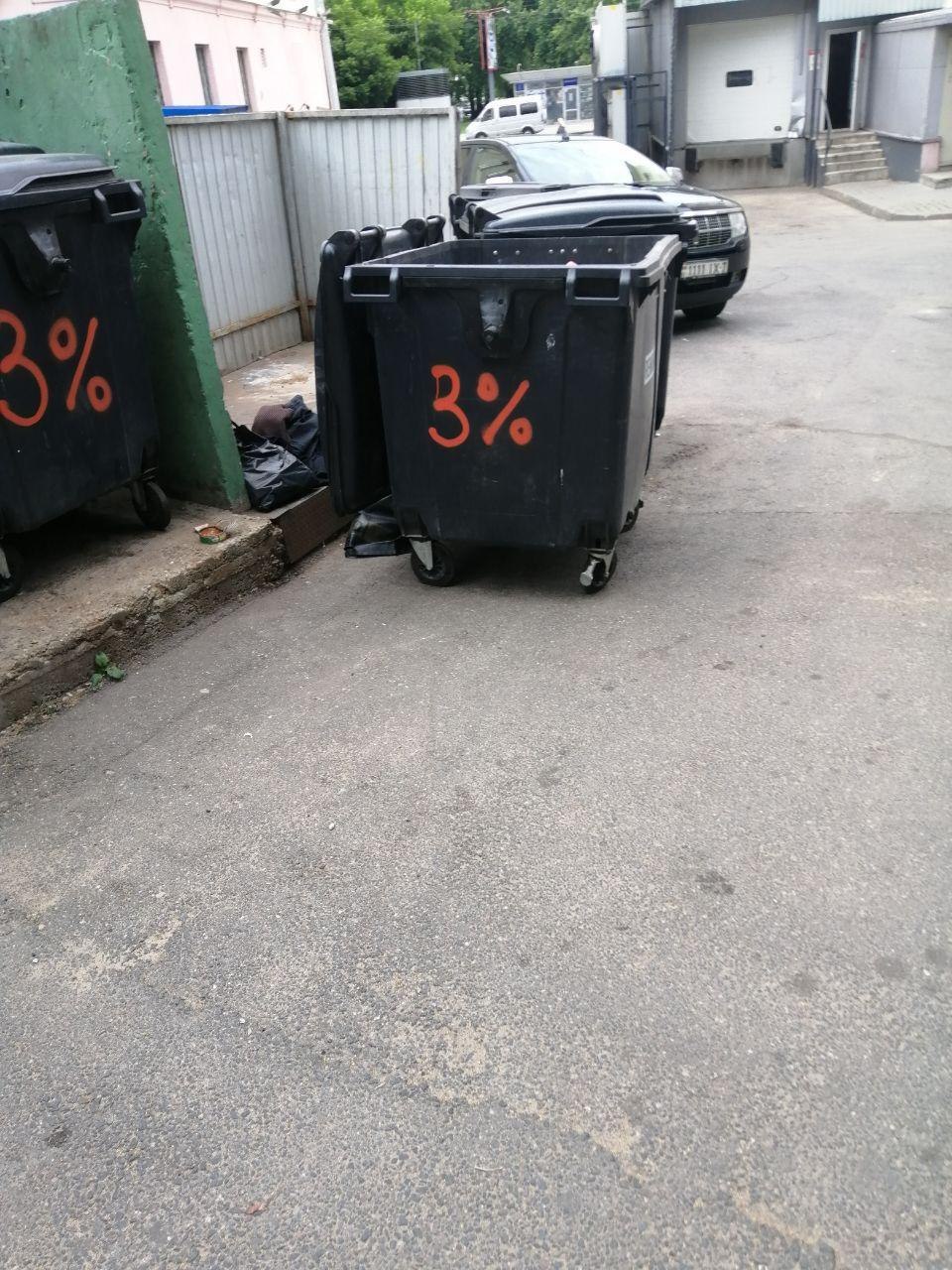 Villagers do not lag behind either: the 'Fifth Column' Telegram channel has published this photo from the village of Biazodnitsa.