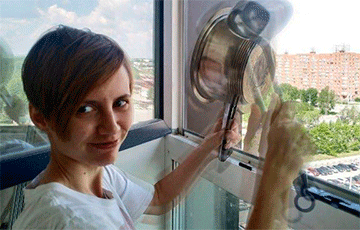 New people join the flash mob of solidarity.
Today it's the fifteenth day of the solidarity flash mob. Belarusian heroes know about our support, and we are not going to stop. Every day, more and more new people are taking part in the flash mob. Geography of protest cities and villages in Belarus is expanding. 97% of those who demand changes open the windows of apartments, hang out national flags, step out onto balconies, applaud, rattle pots or turn on music. It lasts only 2 minutes every day until we win!
The actions of solidarity have long been ongoing beyond the borders of Belarus. Thus, pickets and mass actions have already been held in New York, San Francisco, Chicago, Boston, Miami, Austin, San Jose, Philadelphia, Denver, Atlanta, Los Angeles, San Diego, South Florida and Vancouver, Edmonton, London, Manchester, Paris, Nice, Berlin, Bremen, Dusseldorf, Wuppertal, Kassel, Wiesbaden, Mainz, Gelnhausen, Darmstadt, Frankentale, Freiburg, Mannheim, Munich, Hamburg, Frankfurt am Main, Geneva, Rome, Milan, Madrid, Barcelona, Valencia, Amsterdam, The Hague, Copenhagen, Brussels, Stockholm, Prague, Bratislava, Warsaw, Poznan, Szczecin, Vienna, Krakow, Bialystok, Vilnius, Riga, Tallinn, Kyiv, Moscow, St. Petersburg, Tbilisi, Dubai, Nicosia, Limassol, Sofia, Istanbul, Izmir, Tel Aviv, Sydney and Bali. The white-red-white flag was raised at the top of the Alps.
Dear readers! Send photos and videos of your participation in the flash mob on charter97@gmail.com and social networks.
19:00 "I send my greetings to all those involved in today's concert in the courtyard on Bogdanovycha Street near the Peoples' Friendship Park! It was just great. We should do it again tomorrow," writes a resident of Minsk.
19:00 Barysau sings "Don't Want to Be a Beast" by Yanka Kupala referring to his birthday. Minsk sings Pahonia by Bahdanovich.
19:00 Zhdanovichy and Zhodzina.
"Today is the first time when I hear the sound of rattling pots across the street. It is great," writes Zhdanovichy resident.
"There is a cacophony in the yard, we compete with our neighbours who's the loudest," writes Zhodzina resident.
19:00 One of Minsk neighbourhoods. Music is heard from several windows, while the author of the video stands outdoors and supports the flash mob participants.
19:00 Dialogue between participants of Brest 97% on Telegram.
- I'm working at the gym now. I turn on the music. Will people understand me if I turn it on?
- Yes, they will!
- I did it! Changes by Viktar Tsoi, vini remix, is on. Everybody's excited!
19:00 Solidarity Action in Edmonton, Canada. The Belarusian diaspora lead the way!
19:00 Families support political prisoners. Video from the participants of the flash mob in Mahiliou!
19:00 Participants of the flash mob use all improvised means: pots, pans, jars, scissors, bailers.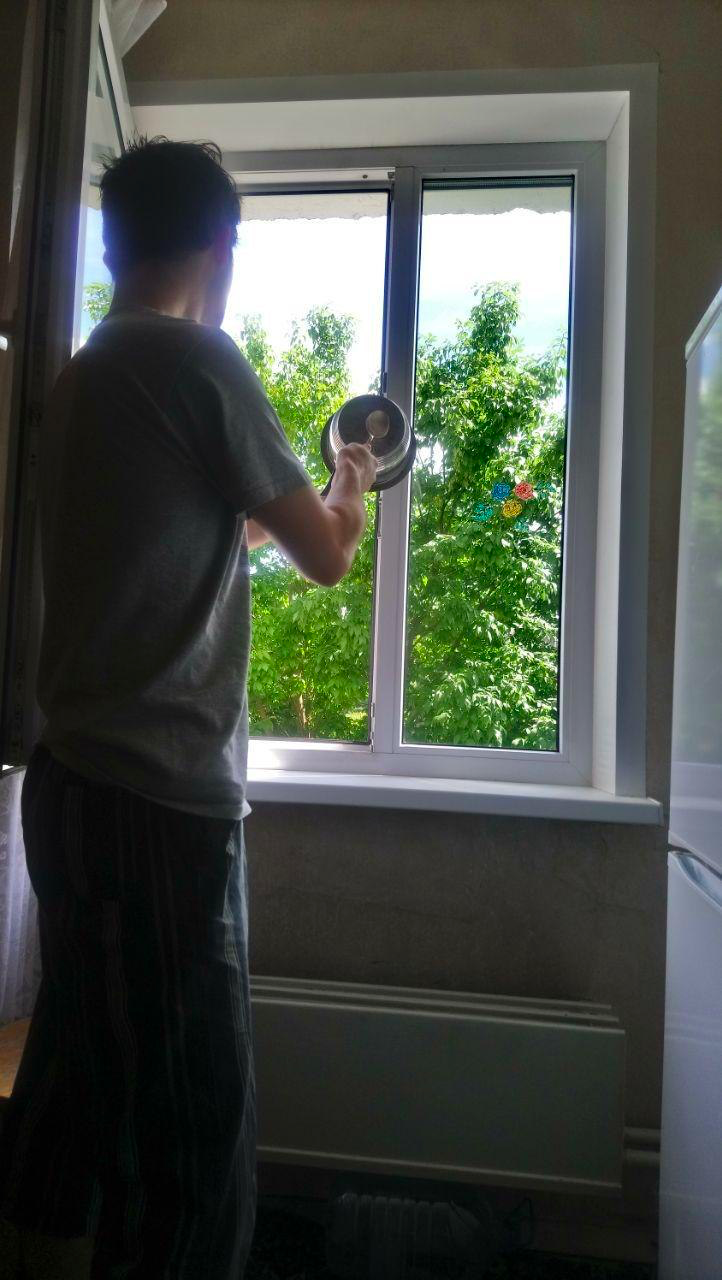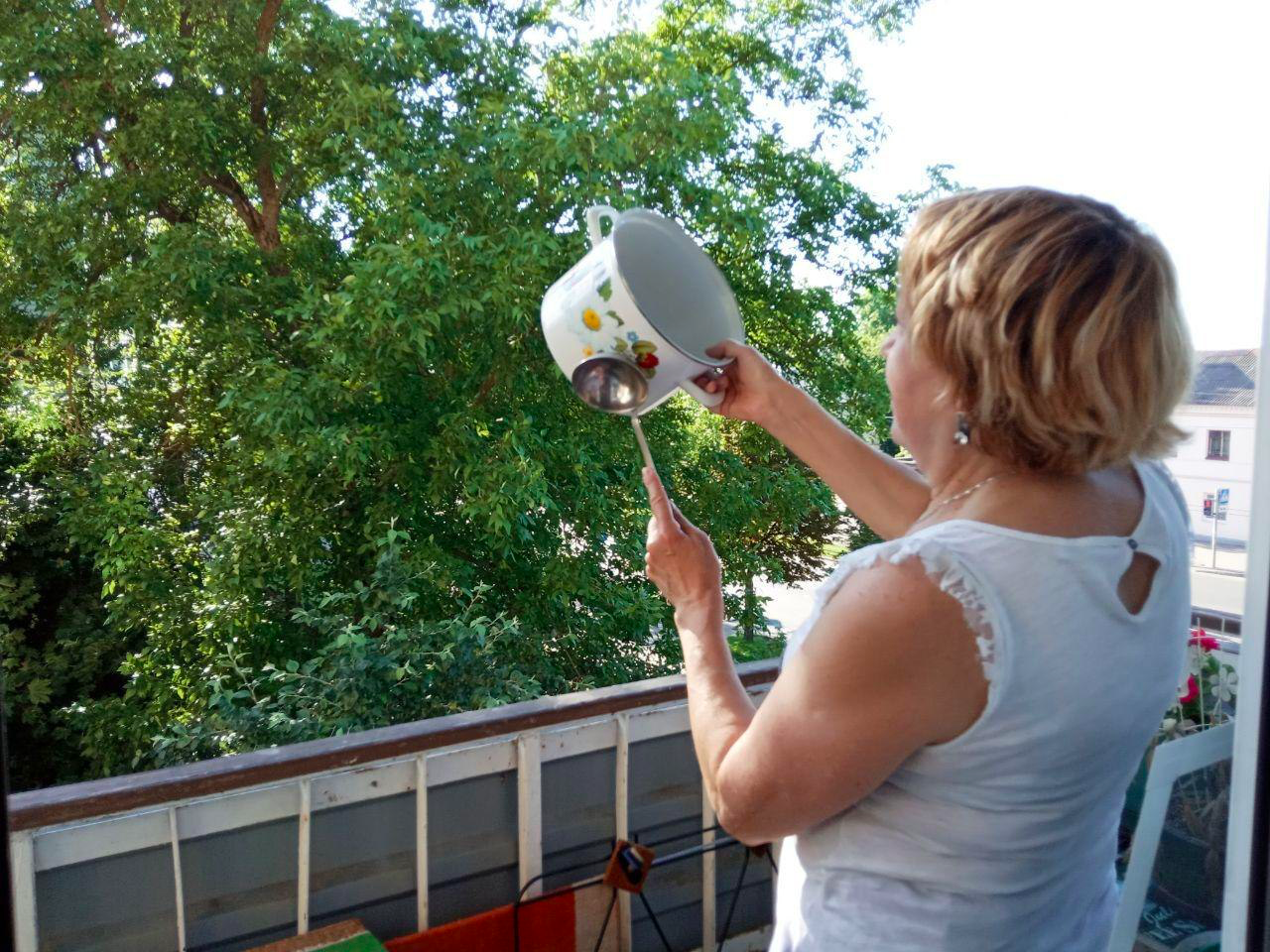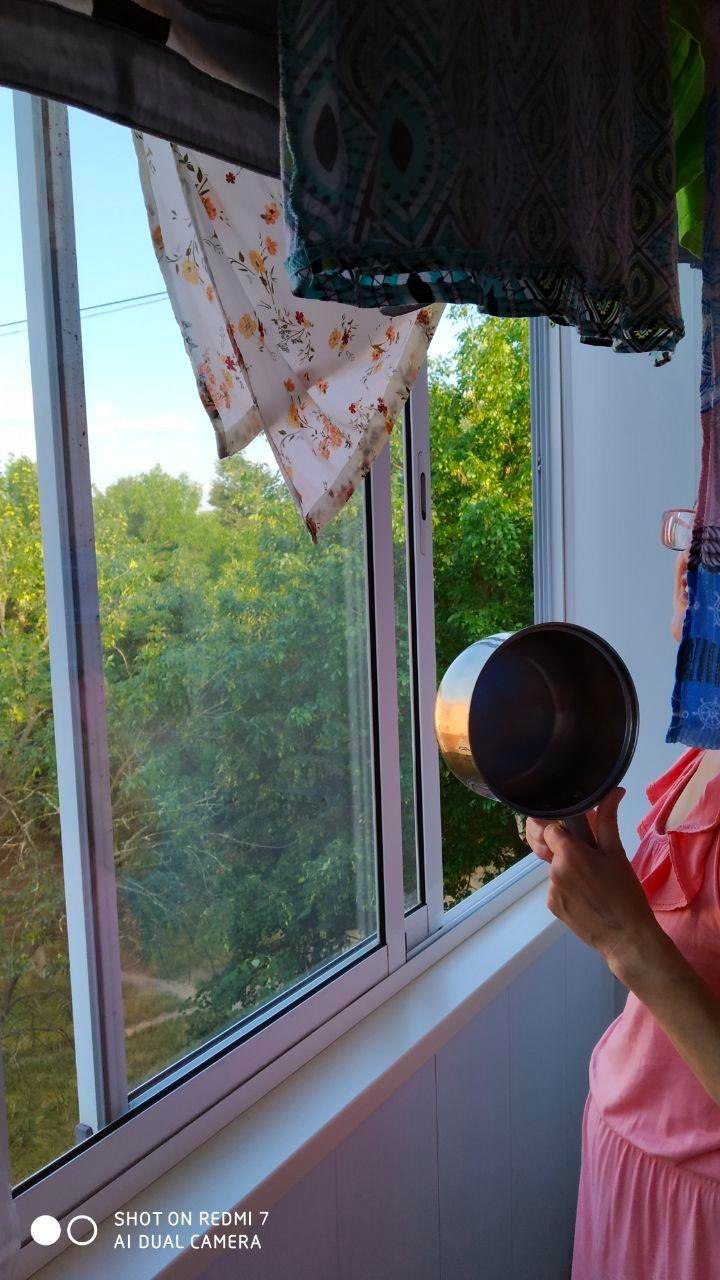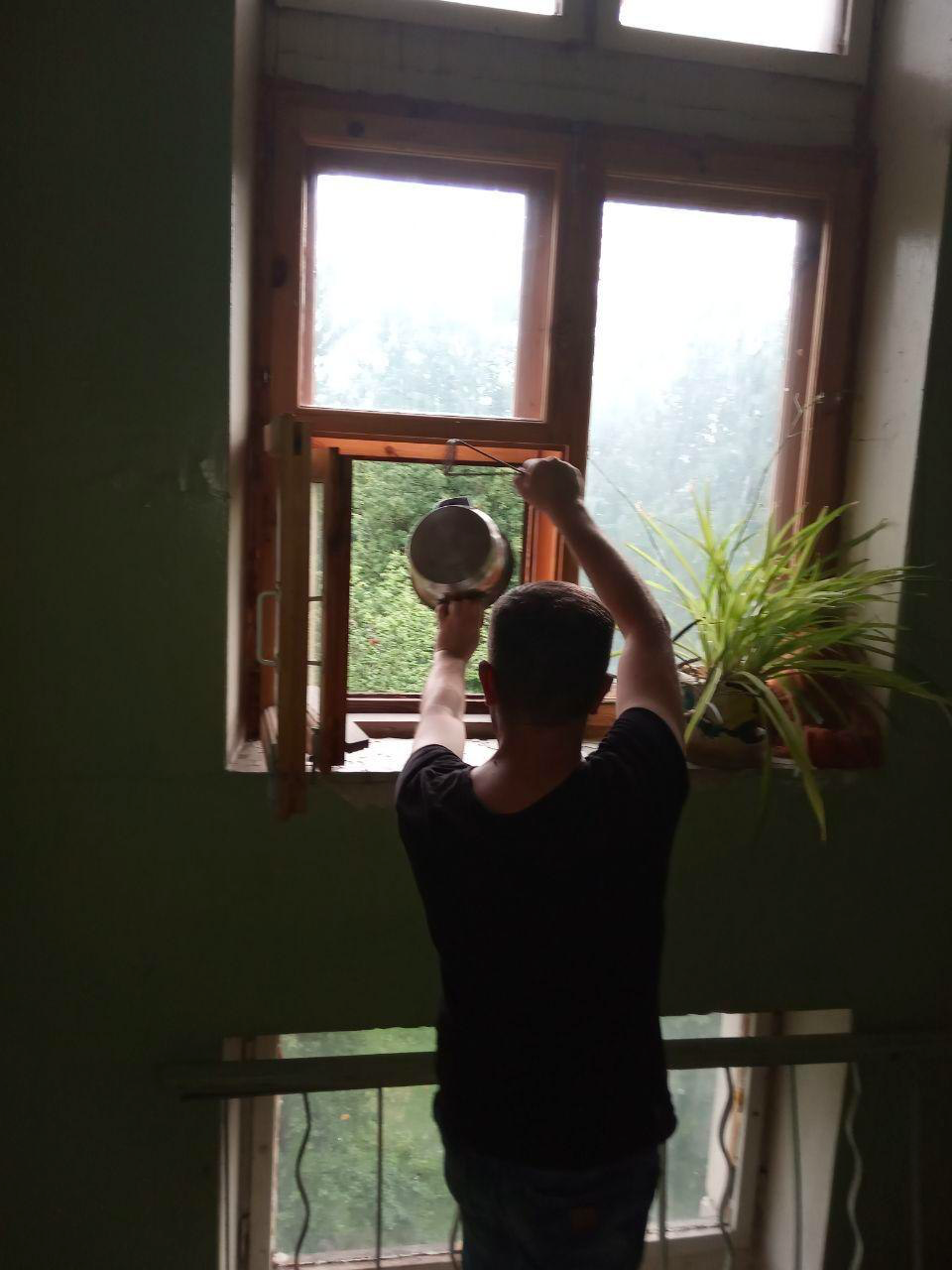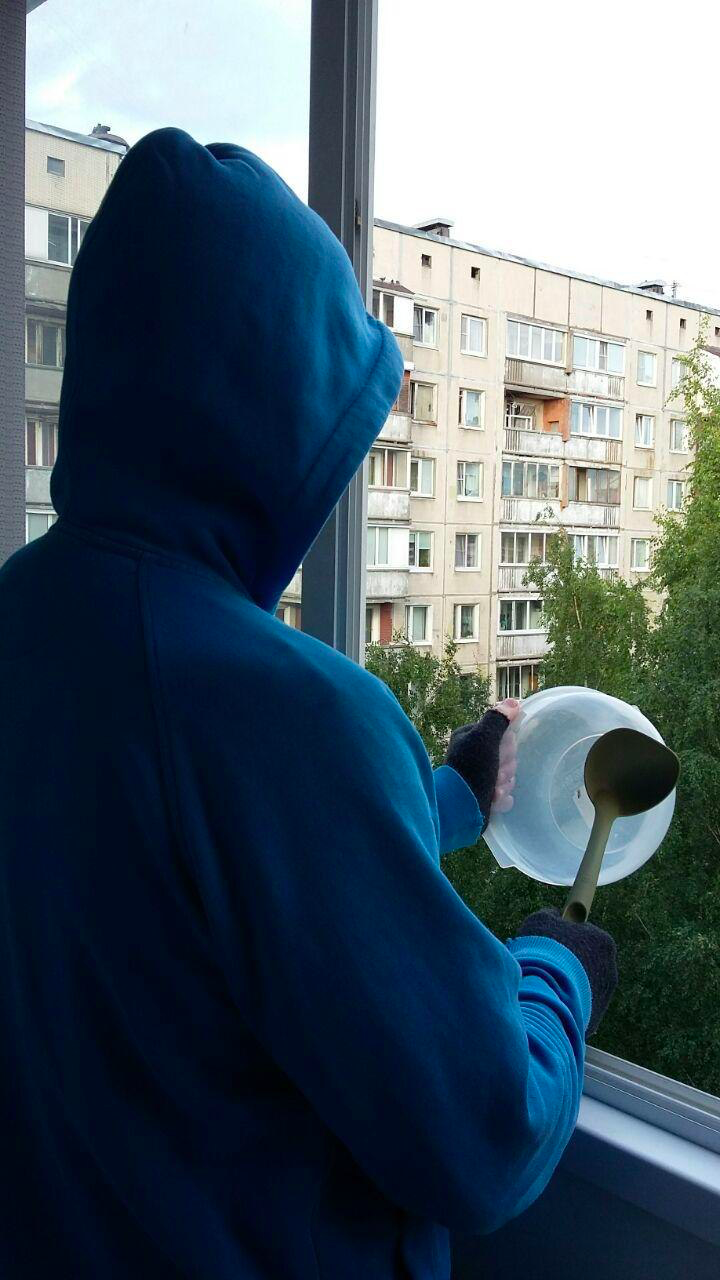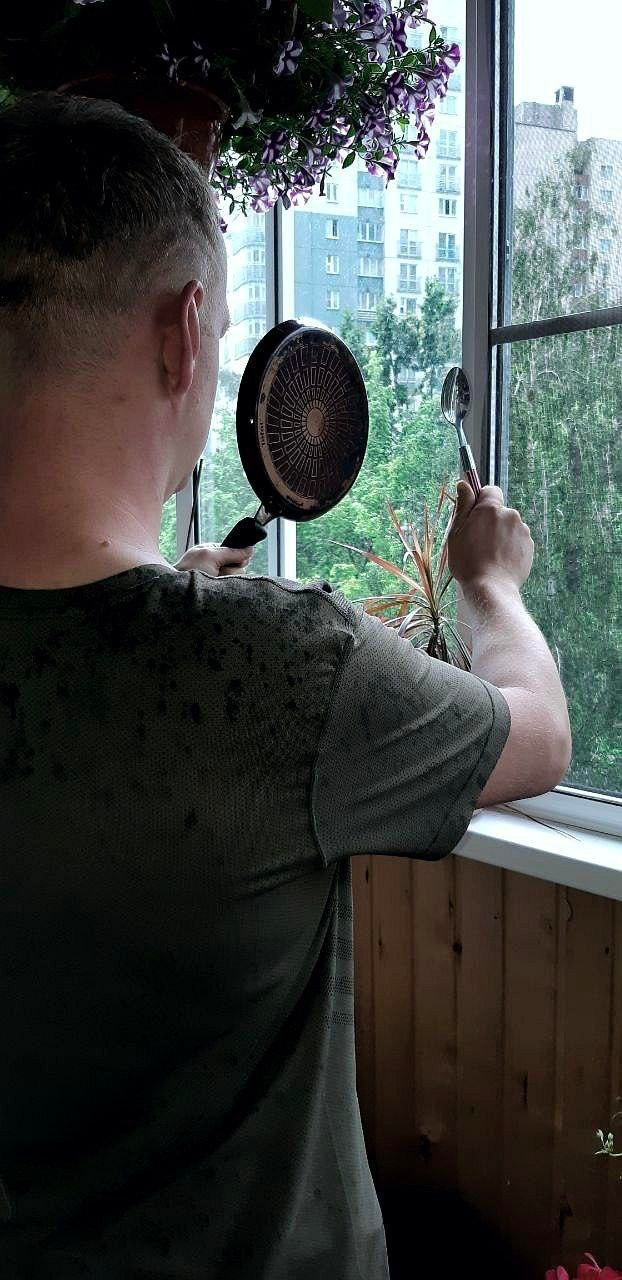 19:00 Political prisoners are supported by entire families. Video from Flash mob participants from Mahiliou!
19:00 Streets of Belarusian cities sing Walls Will Crumble. The song by Siarhei Tsikhanouski became a real hit of this protest summer. Video from the participants of the solidarity flash mob.
19:00 Baranavichy. The girl played Walls Will Crumble on cello!
19:00 Brest. This is something new, but very loud! The neighbours will hear for sure!
19:00 White-red-white flags, Changes and Walls Will Crumble. The capital supports political prisoners and medical professionals.
19:00 Girl play Changes by Viktar Tsoi. Look at how it's great!
19:00 The flash mob runs in Minsk. The action involves people of all ages.