Sasha The Cockroach Declared That He Defeated Coronavirus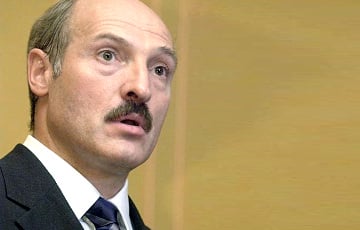 Without regaining consciousness.
On July 7, Lukashenka held a meeting with the asset of Minsk - officials, "deputies," heads of enterprises. During the meeting, he spoke about the epidemiological situation, the press service of the dictator reports.
- I've just talked to Natallia (chairwoman of the "Council of the Republic" Natallia Kachanava. - Note) about the situation as of this morning. I can congratulate you that we have coped with this disaster," he said.
It's unknown how many people got sick, recovered and died in Minsk. The Ministry of Health does not provide statistics by the regions, only by the country. The hospitals are still overcrowded.