Lukashenka Brought Collective Farms To Crisis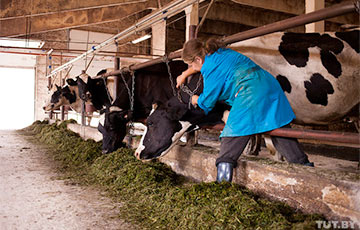 A shocking video from Petrykau district.
The video showing dead calves and mud in the collective farm appeared on the Internet and caused a resonance. It is about the collective farm of "Ahra-Slabada" in the village of Kankovichy, Petrykau district, Homel region, Radio Svaboda writes.