Prosecutor General's Office Of Belarus Announces National Strike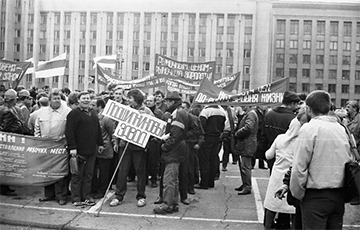 A preliminary national strike will take place on August 3.
Today, unexpectedly for everyone, the Prosecutor General's Office stated that a national strike is being prepared in Belarus on August 3rd, BelTA reports.
Its main goal, according to the official report, is the release of political prisoners and ensuring fairness of the election process.