Homel Man Loses Four Relatives Due To Coronavirus
4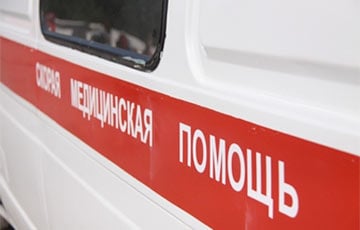 Entire families die out of COVID-19 in Belarus.
"I have buried my uncle today. My whole family died of the coronavirus within 10 days. My sister, aunt, uncle, and his brother," a Homel man writes to the "Basta!" Telegram channel.
Earlier, on June 24, he told about the death of his sister.
"In the country where there's no coronavirus. Where the authorities solemnly swear the epidemic has been defeated. I wish all those "victorious" ones the same victory with their loved ones and relatives. A big thank you to the doctors! They struggled till the end," the Homel man writes.