Spontaneous Protest Actions Continue In Minsk
6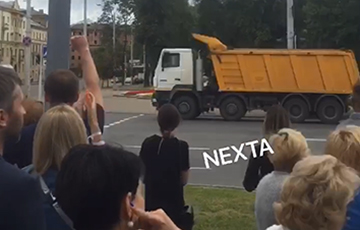 The people don't give up.
According to the NEXTA Telegram channel, the people are spontaneously taking to Minsk streets, clapping their hands, while motorists are giving their support to them.
Important to note, 250 Belarusian women formed a live chain near the Kamarouski market to protest against the violence of the siloviki.