Andrei Sannikov To BBC: People Said Their Word - Lukashenka Must Leave
8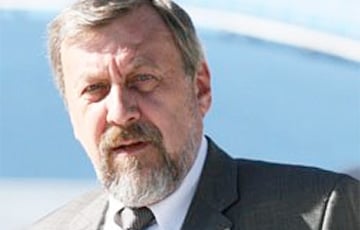 Today, the defeat of "Sasha 3%" is particularly obvious.
The leader of the European Belarus civic campaign, a presidential candidate in the 2010 elections, Andrei Sannikov, commented on the situation in our country on the air of the ВВС:
- Lukashenka has never won elections since 1994.
The popular nickname "Sasha 3%" reflects the real level of his support. Today his defeat is particularly obvious, and he has to leave.
In 2016, the European Union lifted the sanctions against the regime, thereby allowing Lukashenka to use repression with impunity. It's time to put an end to it.