Striking Workers of "Grodnopromstroy" Refuse to Work
7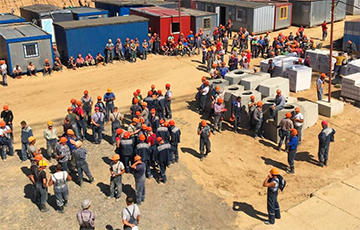 Branches of the enterprise joined the strike.
According to the "Belsat" Telegram-channel, "Grodnopromstroy" employees refuse to work. Branches of the enterprise in Svislach, Svyack, Astravyec joined the strike.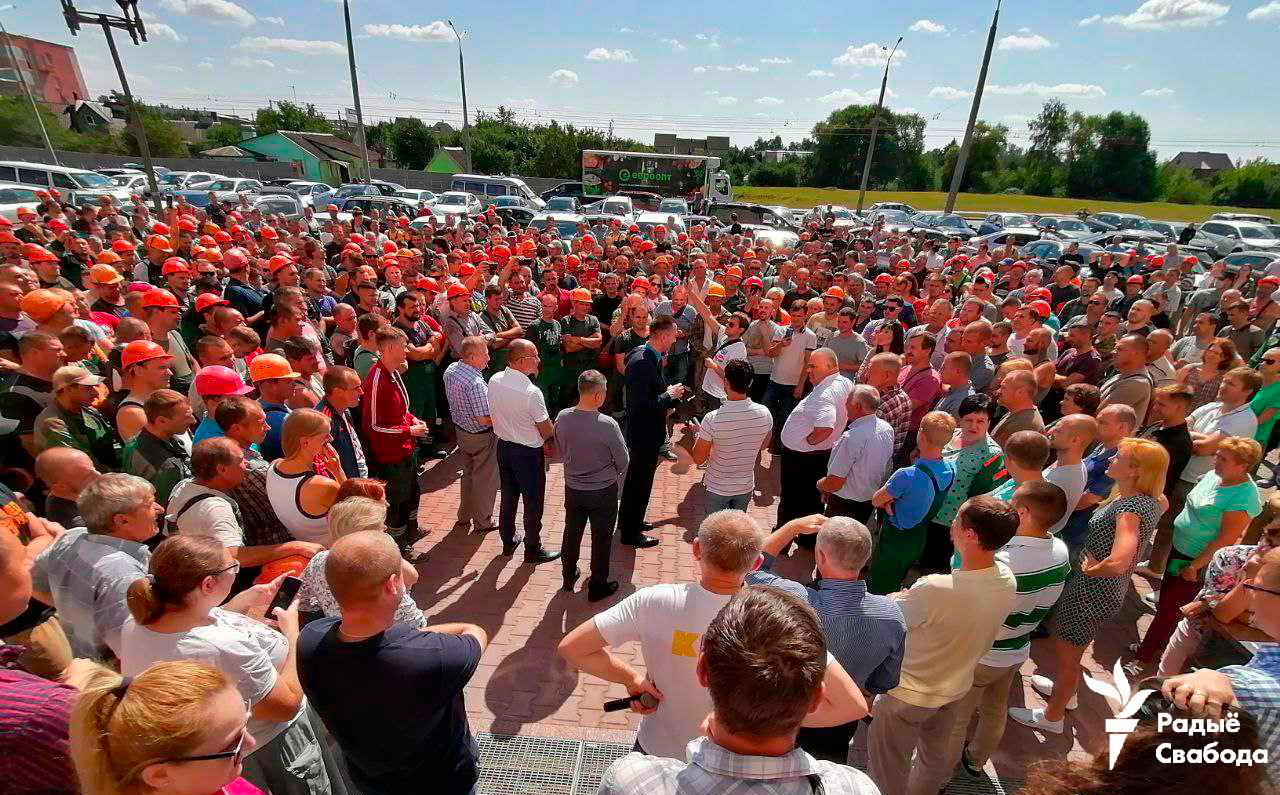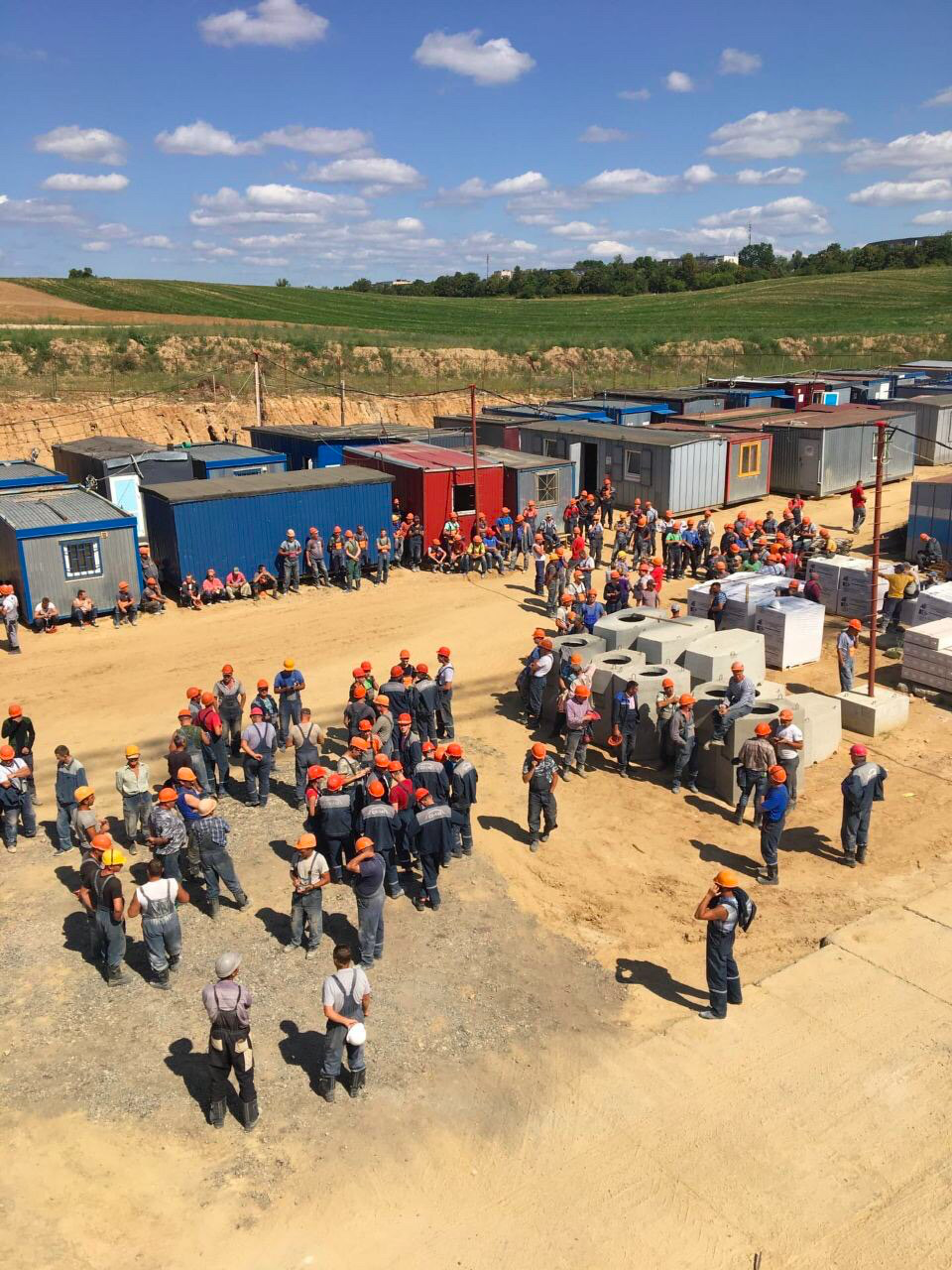 After the call for the All-Belarusian Strike, more and more enterprises and workers across the country are joining.
We remind that several workshops of the Belarusian Metallurgical Plant (BMZ) in Zhlobin, the State Institute of Powder Metallurgy in Minsk, the Minsk Electrotechnical Plant named after Kozlov, the Zhabinka Sugar Plant, the Minsk Margarine Plant, workers of the "Trade House BMZ" in Russia, workers of "Minskmetroproject," The Paudniovy market in Hrodna, Zhodzinsky BelAZ, "Hrodna Azot," "Keramin," market in Lida, employees of "Belenergotechproject," MTZ, 4th trolleybus fleet, and other enterprises and institutions.
Simultaneously, due to no access to the Internet, tens of thousands of small and medium-sized enterprises of various forms of ownership and state institutions do not work in Belarus. Out of fear of widespread protests, Lukashenka cut off the Internet, provoking a large-scale strike that engulfed transport, trade, banks, and the IT sector.