Minsk City Telephone Networks Joined All-Belarusian Strike
13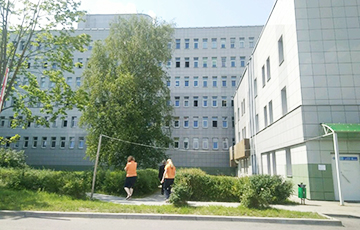 MCTN workers have put forward the demands to the authorities.
The Minsk city telephone networks joined the All-Belarusian strike.
The MCTN is the entire Beltelecom of Minsk, the "Basta!" telegram channel reports.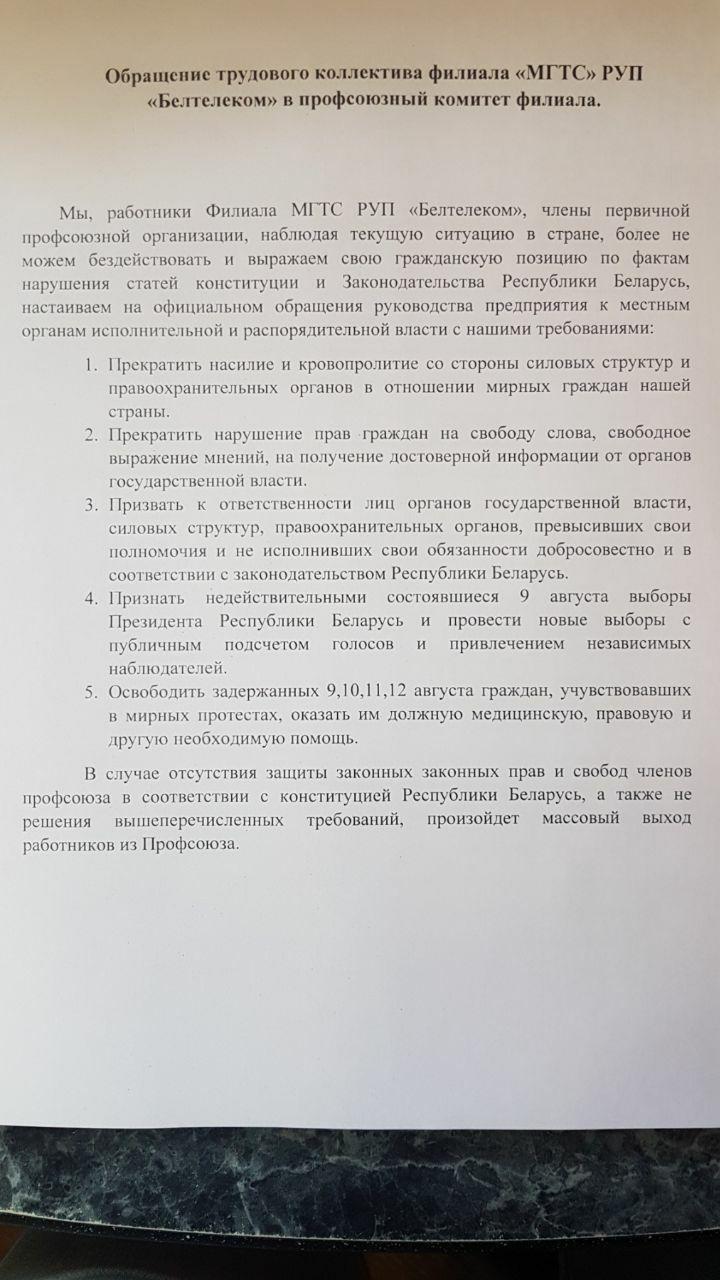 After the appeal to the All-Belarusian strike, more and more enterprises and workers all over the country are joining it.
We remind that several shops of the Belarusian Steel Works (BMZ) in Zhlobin, the State Institute of Powder Metallurgy in Minsk, Minsk Electrotechnical Plant named after Kozlov, Zhabinka sugar plant, Minsk Margarine Plant, employees of the BMZ Trade House in Russia, employees of Minskmetroproject, Paudniovy Market in Hrodna, several shops of Hrodna Azot, employees of Belenerhatsekhpraekt, MTZ, the 4th trolleybus park and other enterprises and institutions joined the All-Belarusian strike.