German From Adenauer Foundation Recorded New Rap About Belarus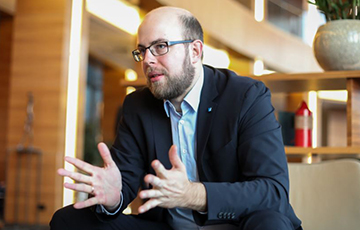 This time, it's a political one.
Jakob Wöllenstein, head of the Belarusian office of Konrad-Adenauer-Stiftung (KAS), recorded a song describing the political situation in Belarus, from the reaction to the coronavirus epidemic to the current presidential campaign.
The song urges Germany and the European Union to pay more attention to the events in Belarus. "The situation continues to deteriorate day by day. Not "against Lukashenka," but "for Belarus". That's why people say that something must change".
Last November, Wöllenstein's stunning video clip listing all the good things that exist in Belarus appeared on the Internet.