German MEPs To Belarusians: Please Keep Fighting!
12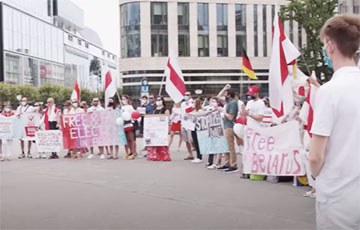 It's about common European values.
Vice-President of the European Parliament Nicola Beer and MEP Viola von Cramon addressed the people of Belarus at the solidarity rally in Frankfurt on August 1.
"Please, continue the fight - it's about our common European values!" - European politicians addressed the Belarusians.