World Champion Nadzeya Astapchuk Will Vote For Sviatlana Tsikhanouskaya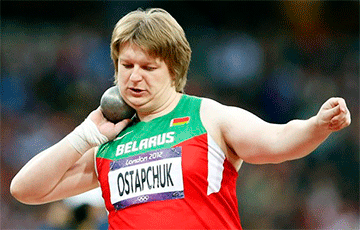 The elections in Belarus will be held on August 9.
This was told by the world and European athletics champion in the episode of the Life is just a Bowl of Cherries Youtube channel.
- In 2010, I got a call from the administration and was offered to star in a video in support of Lukashenka. I said that I planned to vote for another candidate. It wouldn't be nice if I gave my vote to one candidate and supported the other in the clip. I would feel uncomfortable. I refused, - Nadzeya Astapchuk said.
According to the sportswoman, after that she was no longer invited to various events, but she was not worried about it.
Nadzeya is going to vote for Sviatlana Tsikhanouskaya at the presidential elections.