Maksim Viniarski Went On Dry Hunger Strike
3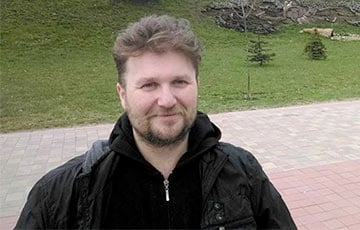 The European Belarus coordinator has a new trial today.
Coordinator of the European Belarus civil campaign Maksim Viniarski went on a dry hunger strike and is waiting for a new trial, the press service of the campaign informs.
Today, the European Belarus coordinator will be tried under Article 23.4 of the Administrative Code (disobedience to the police).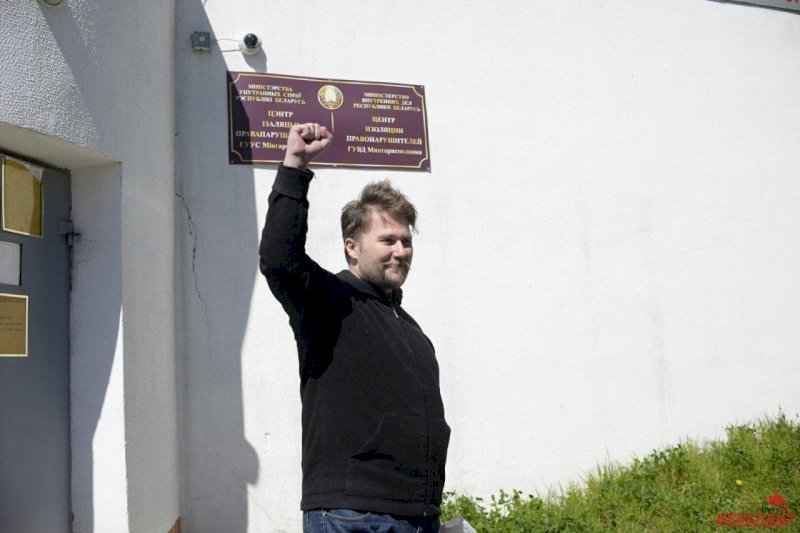 As it became known from the activist's lawyer, on August 1 he went on a dry hunger strike in protest against the illegal detention. At the moment Maksim Viniarski is serving the days of arrest that he had been sentenced to earlier and was to be released before the elections. Now a new trial awaits him.