Video Fact: Slutsk Partisans Replied To Frightened "Sasha 3%"
18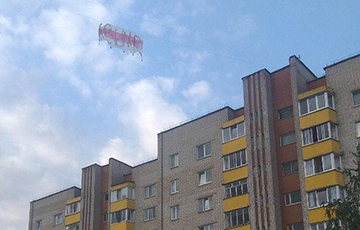 And this is just the beginning.
Yesterday a rally in support of Sviatlana Tsikhanouskaya was to take place in Slutsk, but it was canceled.
Despite the cancellation of the event, hundreds of people took to the streets to express their civic position.
Today, Slutsk partisans responded to the frightened "Sasha 3%". A flag was hung in the very center of the town, the "Basta!" telegram channel reports.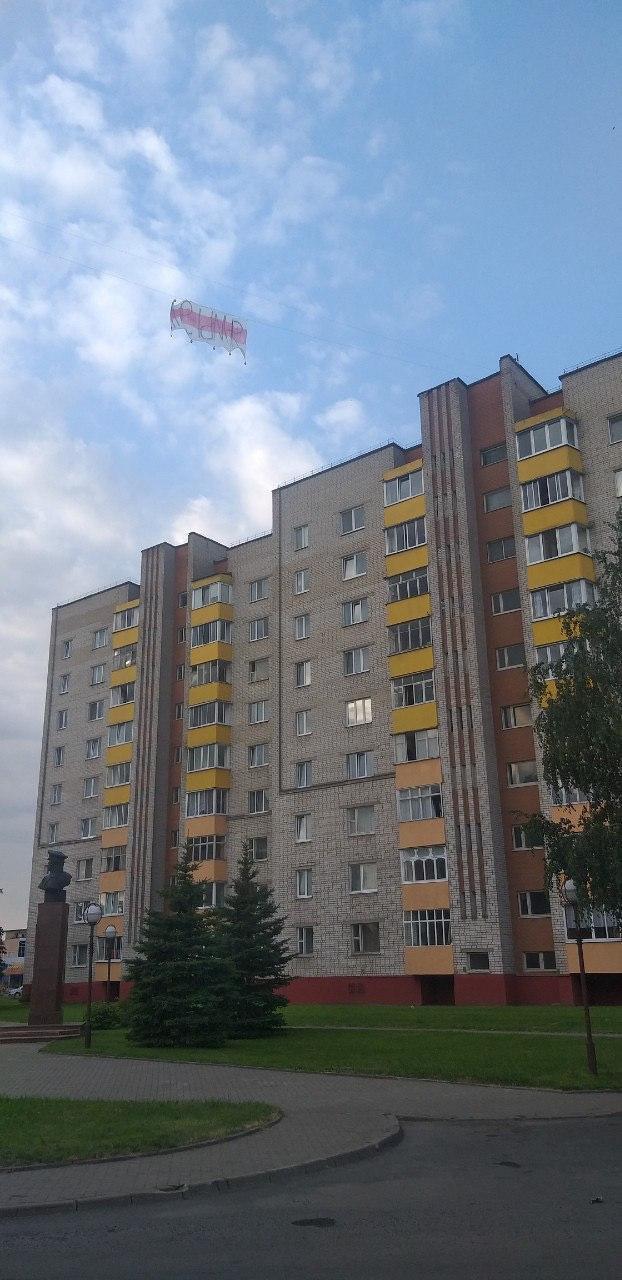 Download and install the Telegram messenger on your smartphone or computer, subscribe ("Join" button) to the Basta channel and create the history of free Belarus.