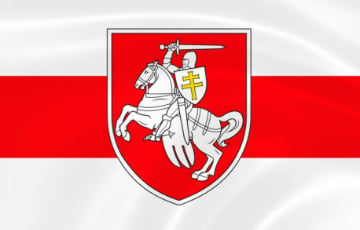 The Belarusians answered to the cowardly "cockroach".
Recently, representatives of the "cockroach" authorities have become particularly nervous about the white-red-white flags. In response, the Belarusians have hung up more national symbols.
"You can't seize all the flags. There are too many of us," - the Basta telegram channel writes.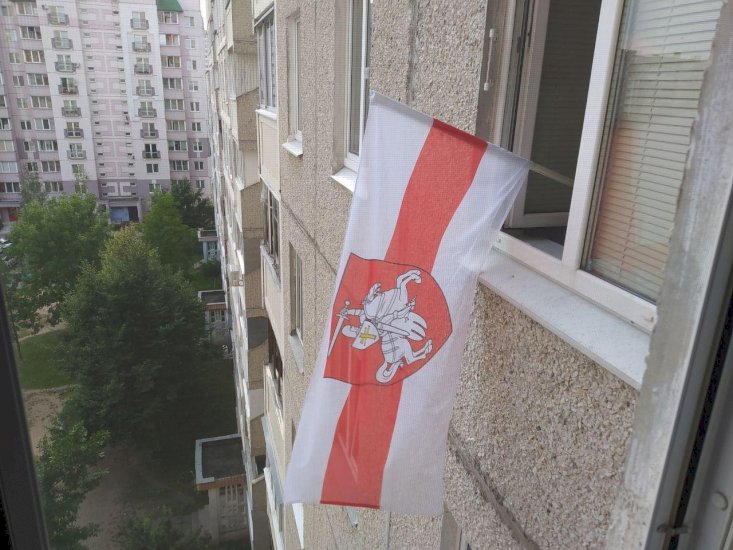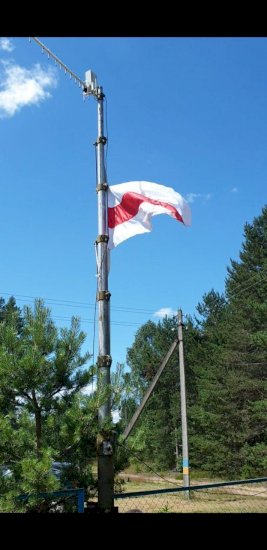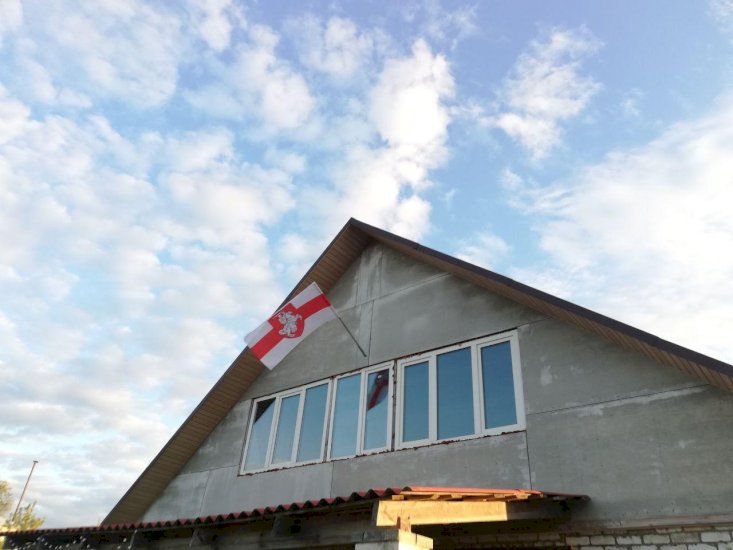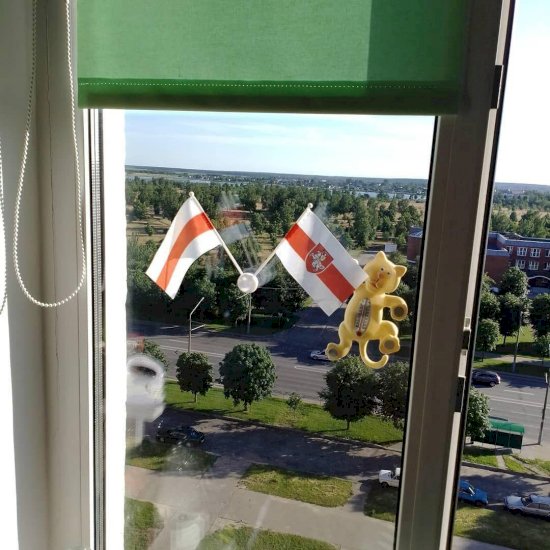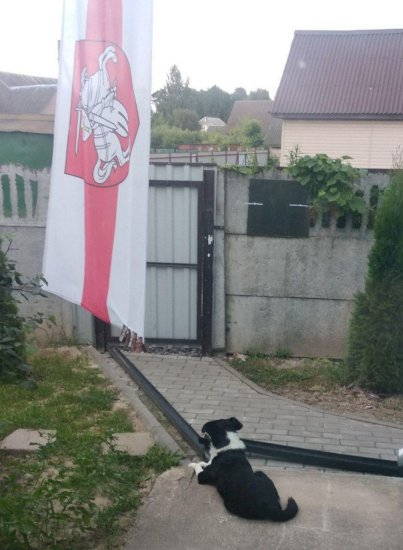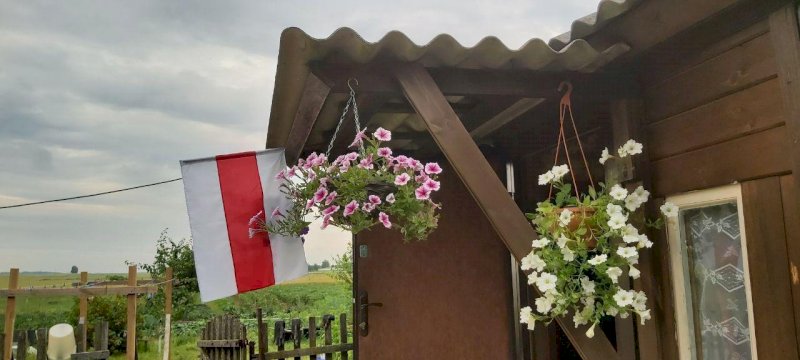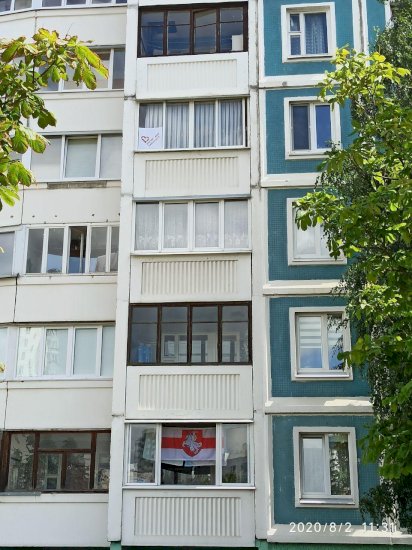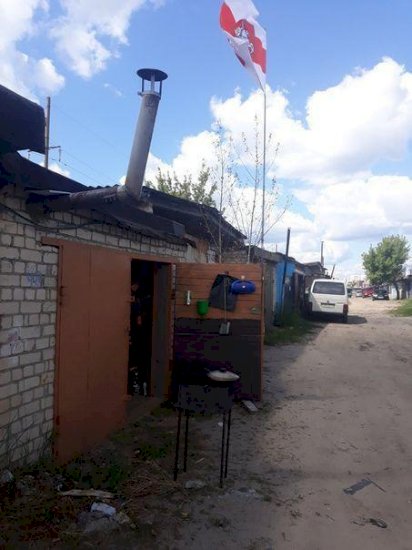 Download and install the Telegram messenger on your smartphone or computer, subscribe ("Join" button) to the Basta channel and create the history of free Belarus.