Nadzeya Astapchuk: There's No Sense For People To Suffer Anymore. We Must Talk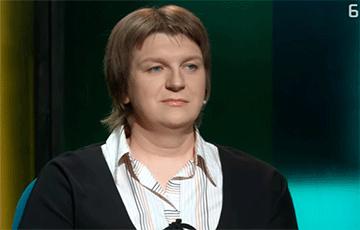 The World and European champion has appealed to the Belarusian athletes.
World and European champion Nadzeya Astapchuk urged the athletes to talk about problems in the country, Belsat reports.
- Unfortunately, there are few people in our sport who have strong characters, who can speak without fear. Unfortunately, there are many people who are silent outside the sport as well and they don't say anything about pressing problems. Hence, everything happens with our silent consent, all our problems arise from this. I think it makes no sense for people to suffer anymore. We must talk. Everyone should talk about the problems that we have.