Zelensky Asked Lukashenka To Extradite Wagner fighters To Ukraine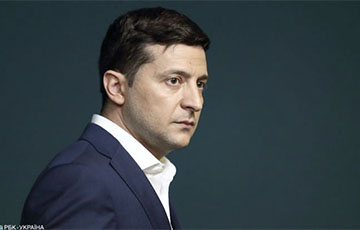 The Ukrainian president said that war criminals would be held accountable.
Ukrainian President Vladimir Zelensky discussed with Lukashenka the extradition of the detained fighters, who fought in Donbas, to Ukraine, Ukrainian Pravda reported.
"I had a telephone conversation with President Lukashenka.
I hope that those suspected of terrorist activity on the territory of Ukraine will be handed over to us for prosecution under the current international legal documents," - Zelensky said.
Lukashenka, in turn, noted that law enforcement agencies would cooperate on this issue within the framework of international agreements signed with Russia and Ukraine.