Go Ahead and Sing the Song!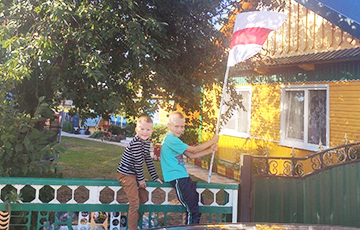 There are only a few days left until we win.
Belarusians continue to participate in the flash mob of solidarity. Today at 7 pm, citizens of our country opened their windows and made some noise.
97% of those who demand changes opened the windows of their apartments, hung out national flags, turned on loud music and sang. It lasts only 2 minutes every day until we win!
19:00 Minsk. We use everything against the Cockroach. Music, flags, pots.
19:00 It's nice when the yard supports you. Come on, Belarus!
19:00 Zhlobin, Biaroza, Dziarzhynsk.
19:00 National flags are everywhere!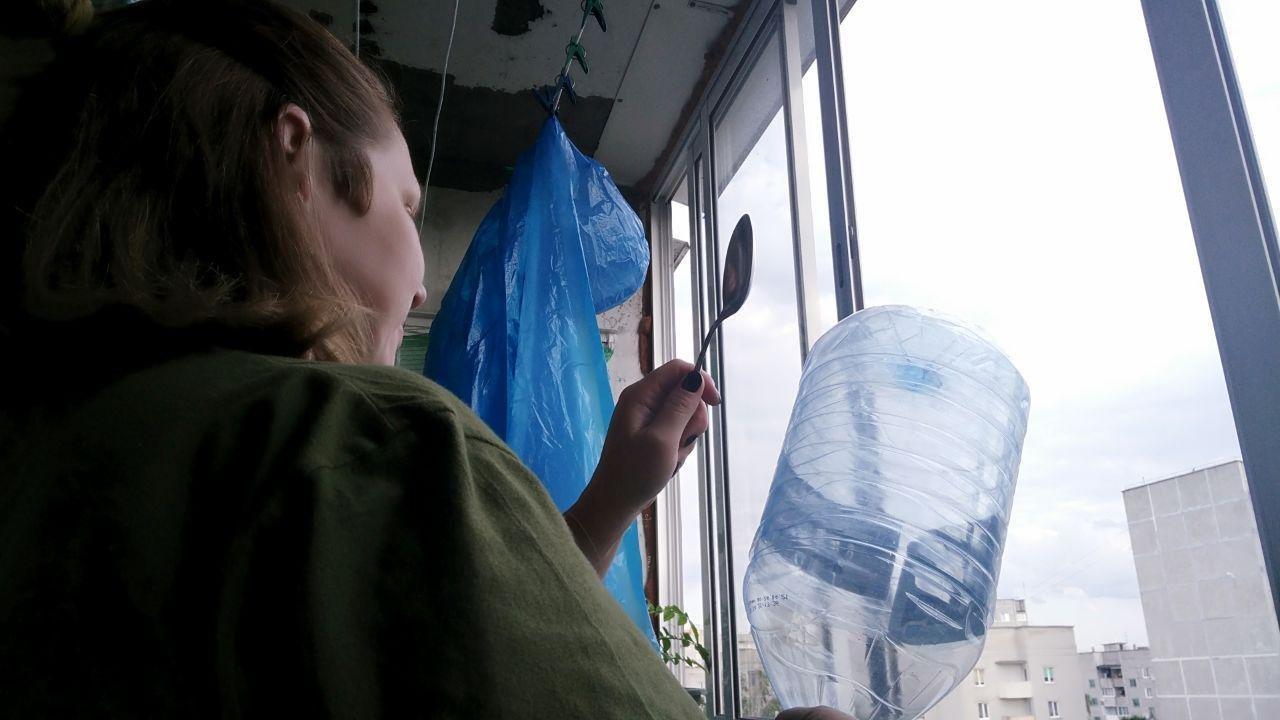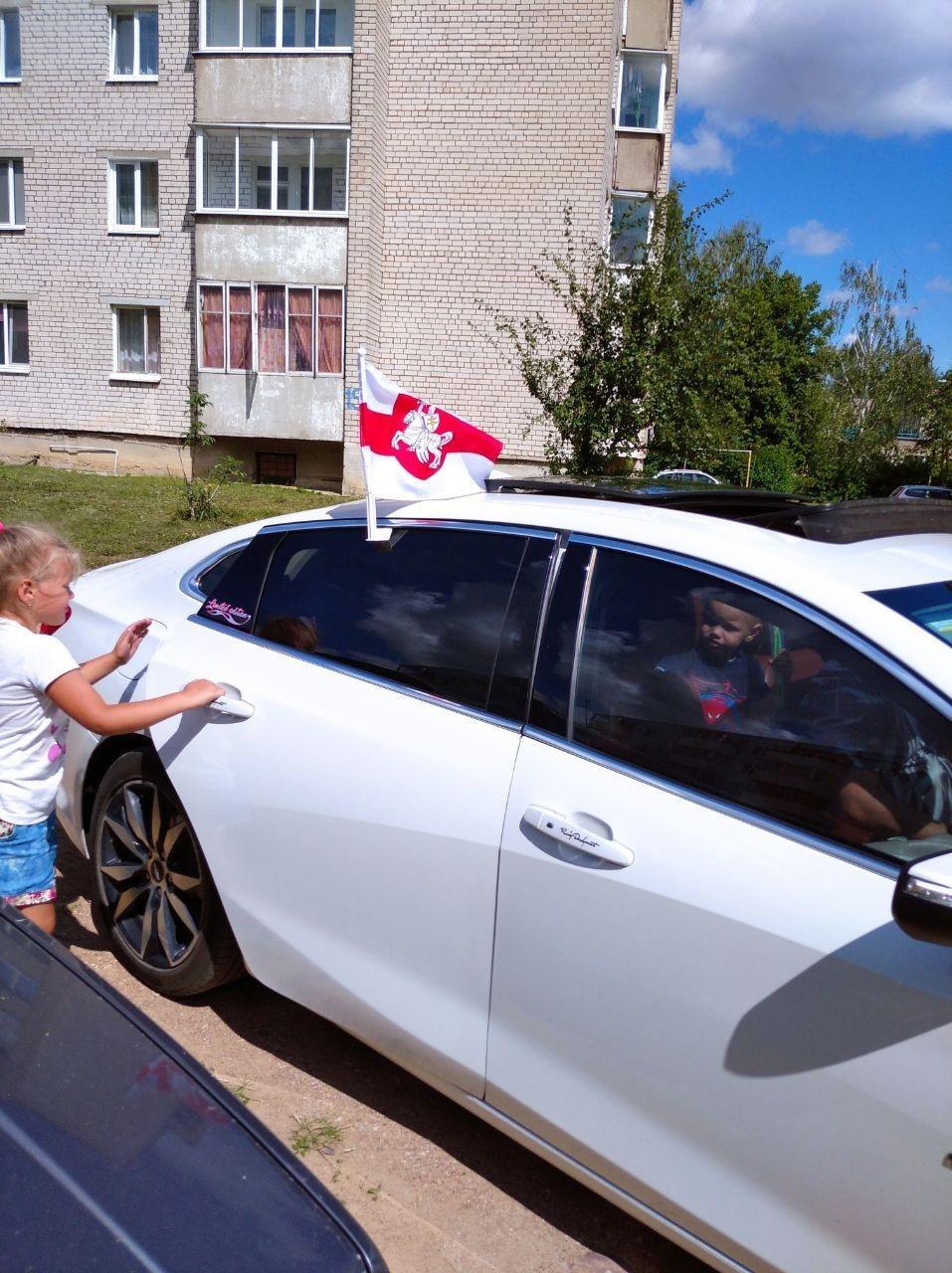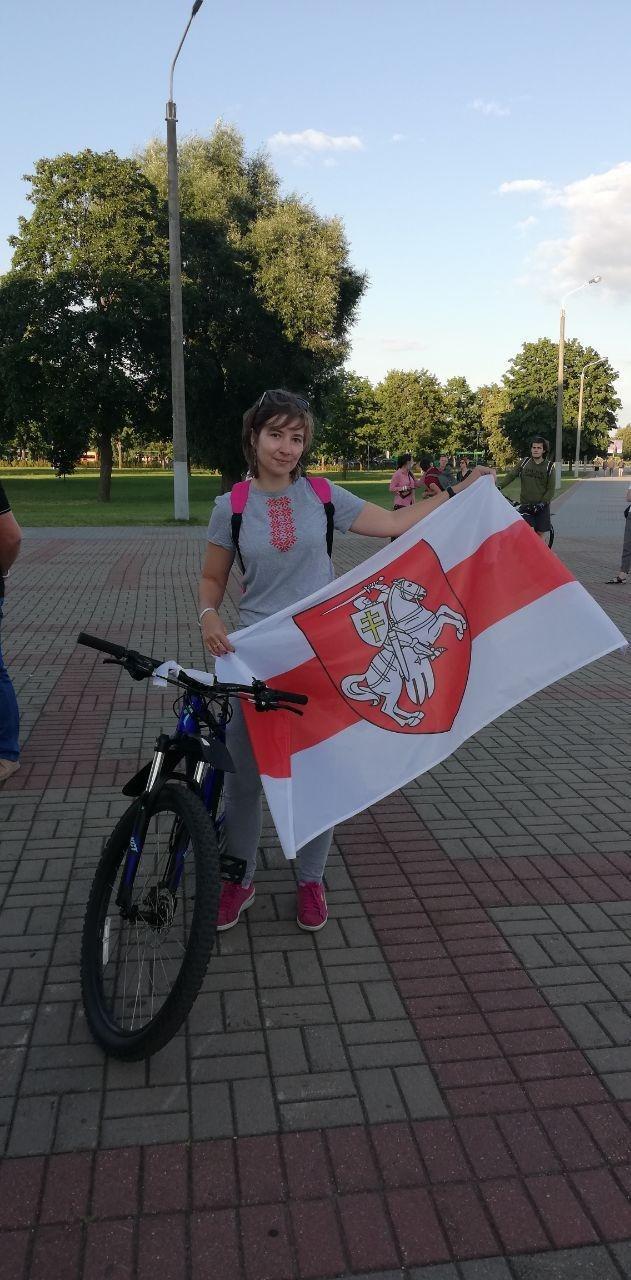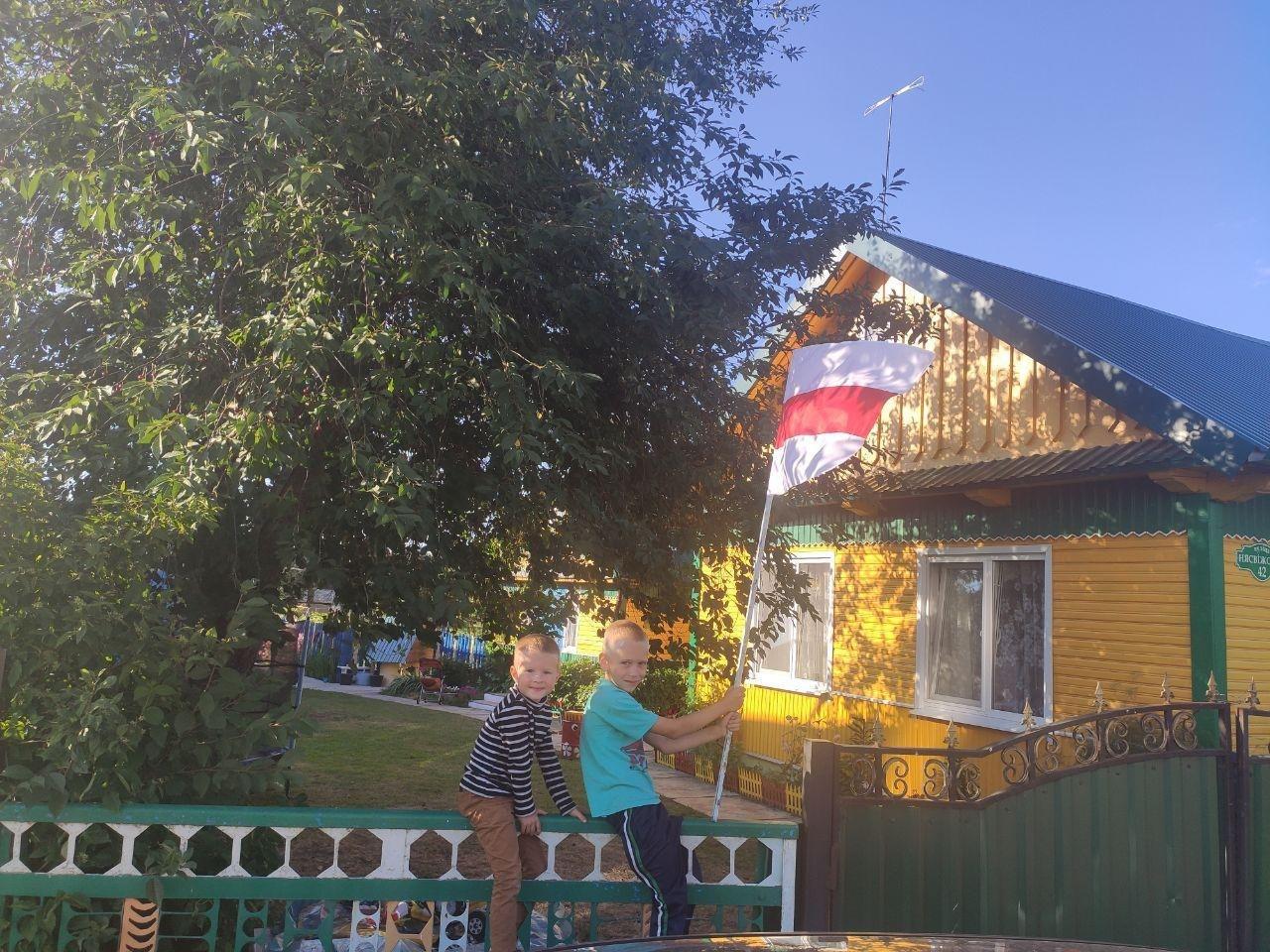 19:00 Babruisk, karaoke: "Warriors of the light fight till dawn!"