Staff Of Dynama Minsk HC Press-Center Refuse To Vote Early, And Quit
13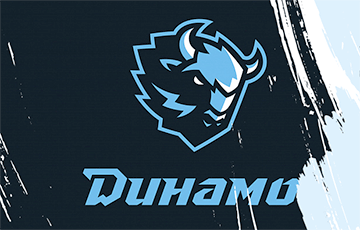 Two managers have quit in protest.
The staff of the Dynama Minsk HC press-center are being forced to vote for Lukashenka, Tribune reports with a reference to the "Trash Hockey".
The club administration asked to force the players to go and take part in the early voting, to vote for Lukashenka. Moreover, they voiced the idea to make a video with hidden campaigning for the current state leader, to show it on the country's main TV channel. The staff of the press-center refused to follow this order from their leadership, and submitted applications to quit voluntarily.
Those who quit are Raman Stronhin, head of the marketing directorate, and Raman Shautsou, the club's press-attache.