Why Lukashenka Dislikes Song 'We Want Changes' By Viktor Tsoi
13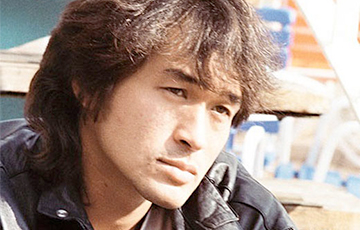 A cartoon artist has given a response.
In Minsk, DJs were tried for playing the song "We Want Changes!" by Viktor Tsoi at the concert, organized by the authorities.
Lukashenka and Putin would make a cover version of this popular song, if they could, Sergey Yelkin believes.
The cartoon has been published by Deutsche Welle.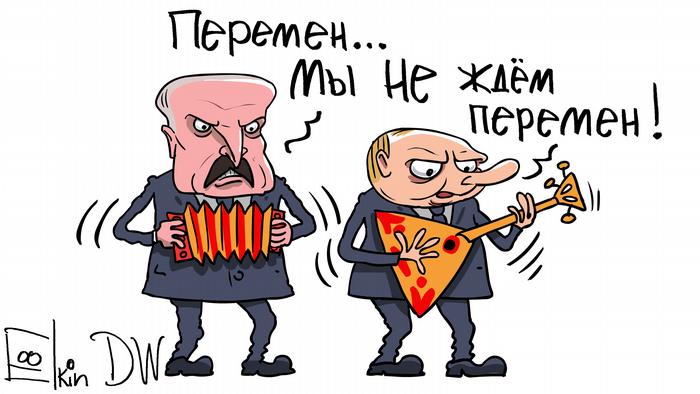 Important to note, a flash mob of solidarity with the DJs of Freedom is scheduled for 7 p.m. today.