Afghan War Veteran In Brest Threw His Medals To Member Of Election Commission As Protest Against Falsifications
17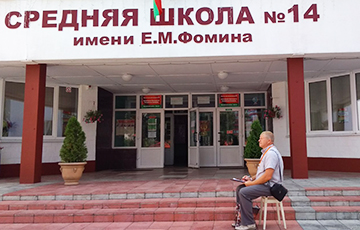 He was not allowed to observe the elections.
Veteran of the Afghan war Aliaksandr Sakharuk, awarded the medal "For Courage", threw his medals at the feet of the election commission.
He did it in protest, because he was not allowed to observe the elections, Radio Racya reports.
- They did not allowed me to observe the elections, no matter how I asked them, they have their own puppet observers from among teachers, both former and current. I spent three days here on the doorsteps. I still have a moral right, I earned it. I turned to Nina Kalyada. She replied: leave the premises.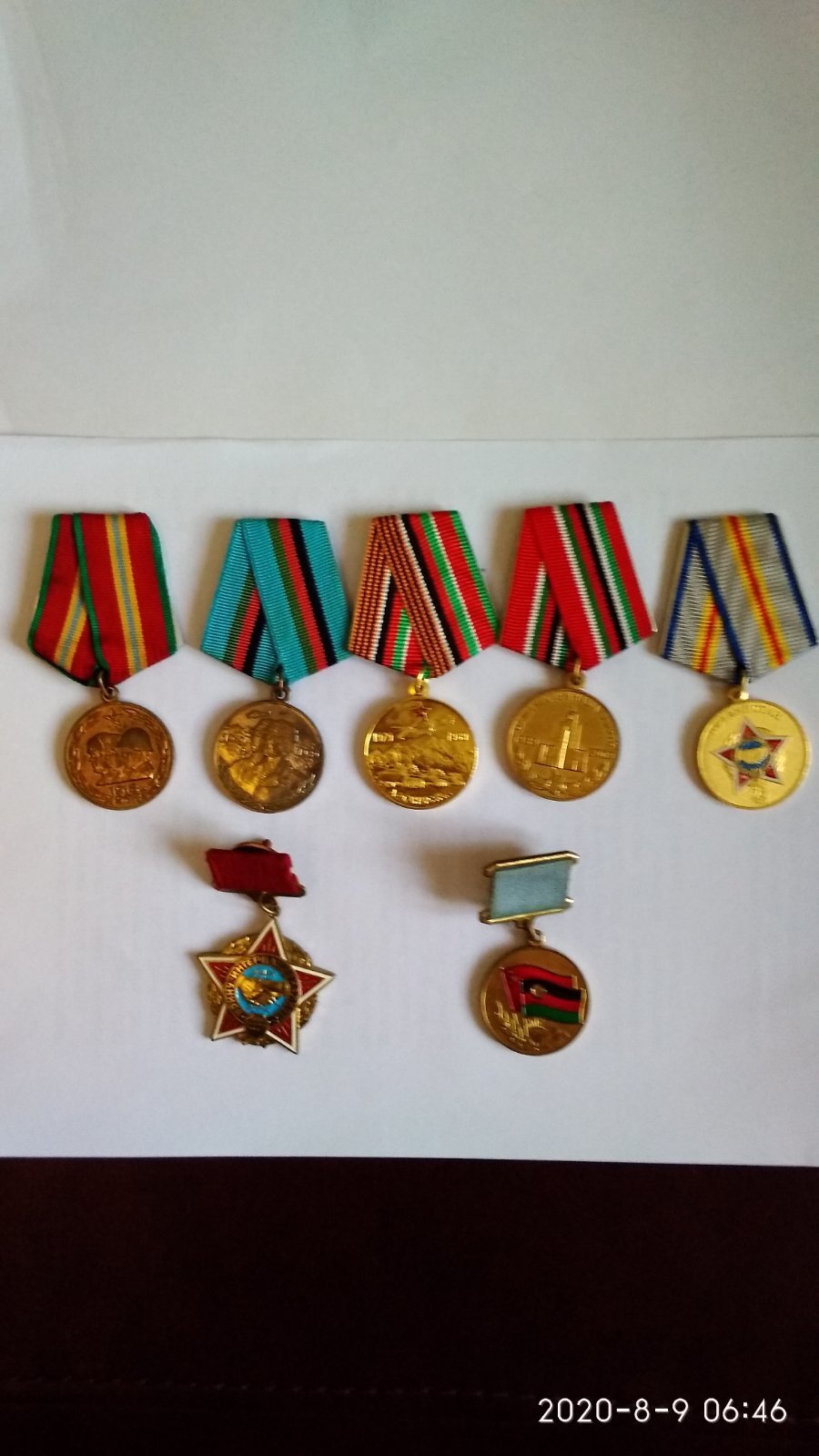 According to Aliaksandr Sakharuk, after this gesture, he was deprived of his accreditation and is now recording voters from the street, sitting on a stool he brought from home.