"I See My Flags at Rallies, and I'm Very Proud"
1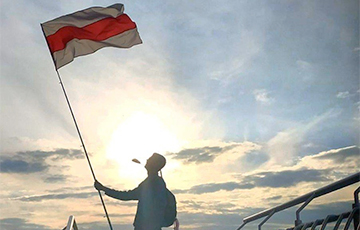 Here is the story of a Minsk resident who sews white-red-white flags.
A man who sews and sells white-red-white flags will be tried in the Economic Court of Minsk on September 21.
Now he works as an artisan, but he did not have this status at the time of selling. Aliaksandr will be tried for illegal business activities. He disagrees with that, Radio Svaboda reports.
"I recognize my flags on the streets"
"I sewed a few flags, handed them out to friends, and posted an ad that I would sew on request. And here they came to me," Aliaksandr says.
Aliaksandr told us how the purchase went, resulting in a summons to court.
"The day before, a man called and said they needed 10 such flags.
I managed to sew only one flag, as on August 28, the three of them came, looked at my flag, paid 25 rubles, and then showed their badges.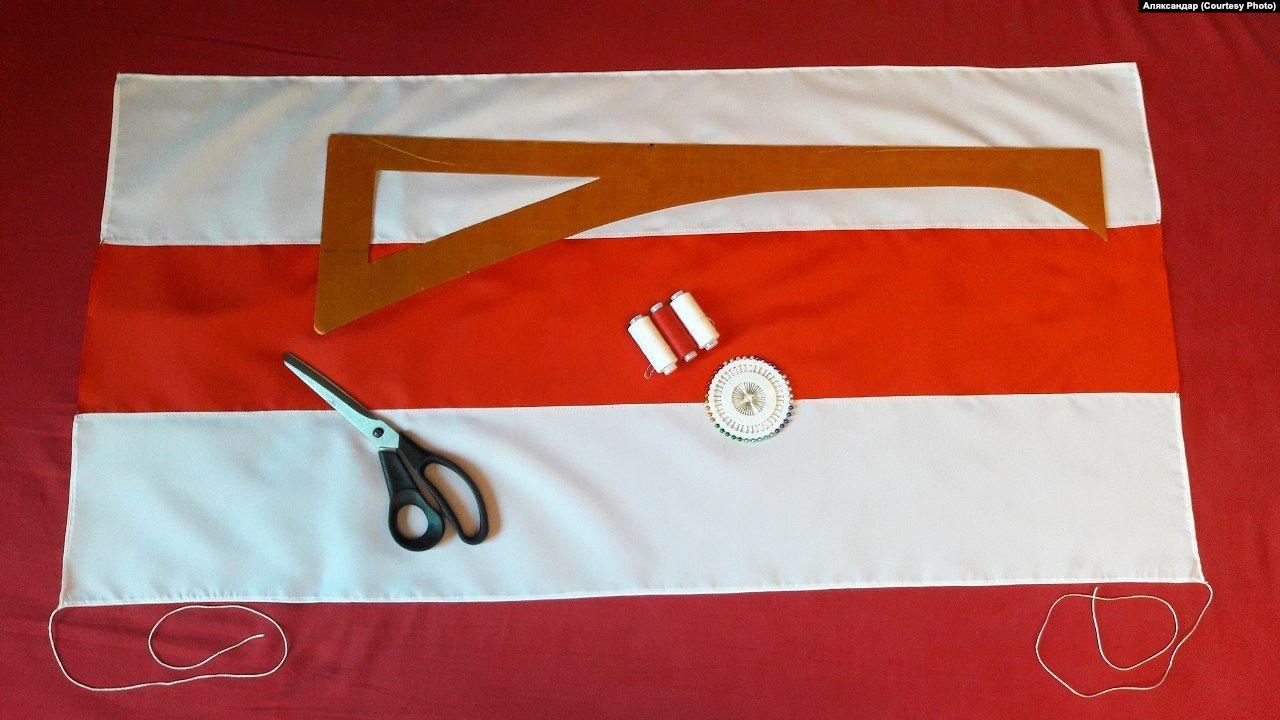 Then they took me in their car to the district department, and on the way, they demanded that I take on the production of 10 more flags that were in their car.
They said that a pregnant girl sewed them, and if I don't want a pregnant woman to be tried, I have to take the blame. I refused. They started threatening to throw drugs and send me to Akrestsina Street.
I was kept in the police department for 6 hours, although the report said that it was 15 minutes. I was released, but now there will be a trial. I'm facing a large fine," Aliaksandr said.
According to Aliaksandr, he now works as an artisan. Prior to the police visit, he did not register handicrafts because, as he says, "he did not know that there could be any responsibility for sewing flags."
He sells some of his products and presents some to friends and acquaintances.
Aliaksandr says he recognizes his flags in the streets.
"By nature, I am a perfectionist, and I make sure that everything is perfect: the seams are smooth, without waves, so that all the dimensions are fully maintained. Therefore, when I see my flag up close, I will definitely recognize it. And, of course, I am proud of what I did with my own hands," Aliaksandr says.
"Demand in late August was insane"
Aliaksandr started making flags only in August this year. He used to work in a bank, then took care of pets, but that small business stopped because of the coronavirus epidemic.
In August, as mass protests began, he sewed a white-red-white flag for friends and saw that such flags were in high demand.
"At the end of August, there was a time when the silk needed for flags disappeared; there was such an insane demand. Now the market is more or less supplied, but still, a lot of flags of different sizes are needed," Aliaksandr says.
Why the white-red-white flag will return as a state one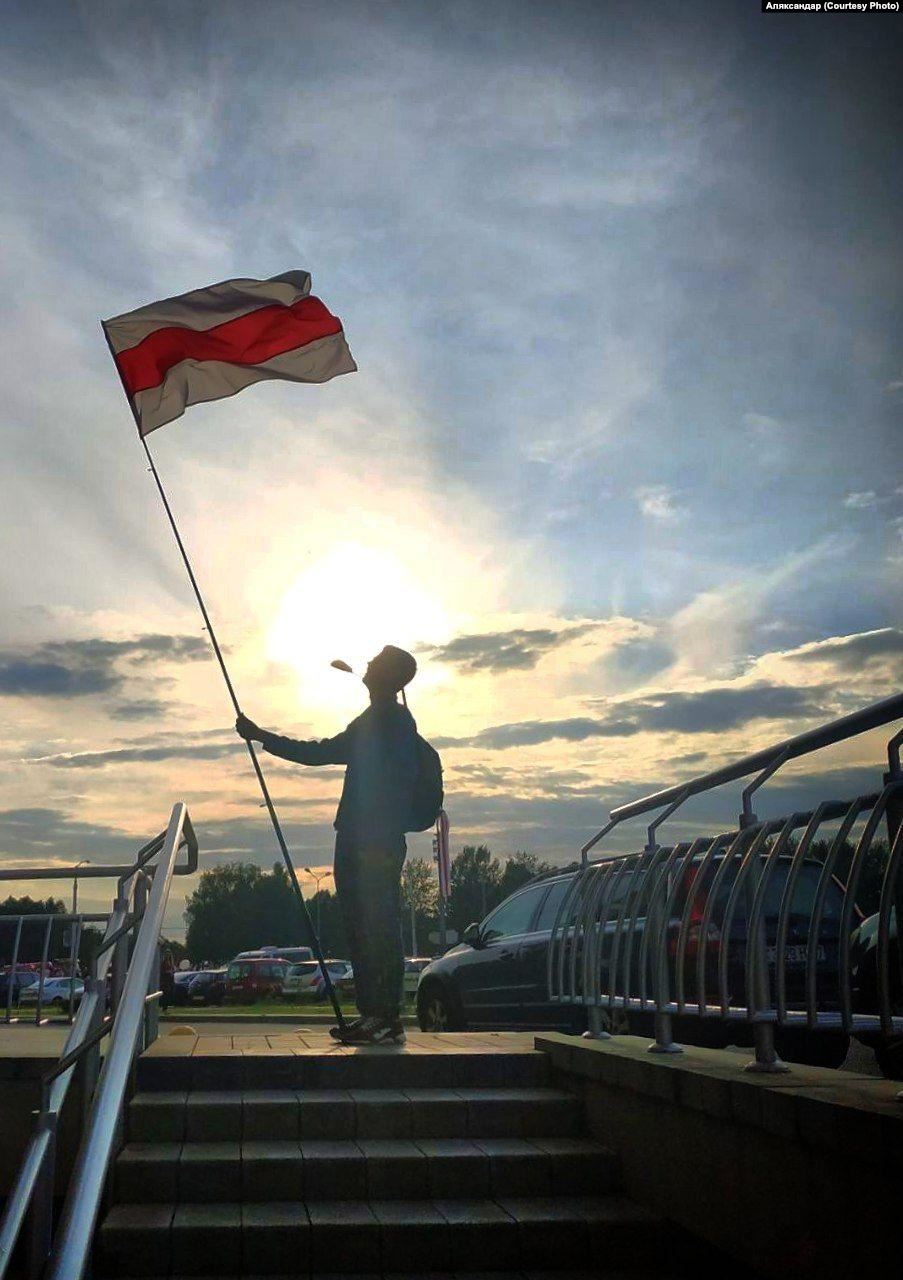 Aliaksandr bought his own white-red-white flag in 2013 at the Belarusian Language Society. He says he knows the history of the flag well and sees no reason for society not to accept it.
"I don't like red-green because of the incompatibility of colors. And the events that take place under it, I do not approve. And white-red-white is beautiful, and, for me, it is filled with a completely different meaning - the struggle for freedom," Aliaksandr explains.
"For some, this flag has become popular for situational reasons as a symbol of protest against the fact that their votes were stolen. But it is about deeper things - about the freedom and independence of a country that now has its own people. Therefore, I believe that it will definitely return to the state flagpoles," Aliaksandr thinks.