Man Set Himself On Fire In Front Of Police Building In Smaliavichy
27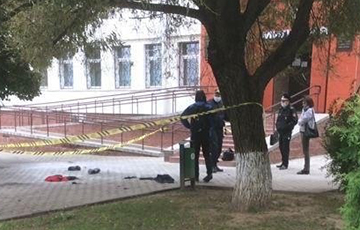 The witnesses say that this was a protest against the chasteners.
A man doused himself with petrol and set himself on fire in front of the police building in Smaliavichy, the Belsat telegram channel reported.
According to witnesses, the man did it in protest against the law enforcers.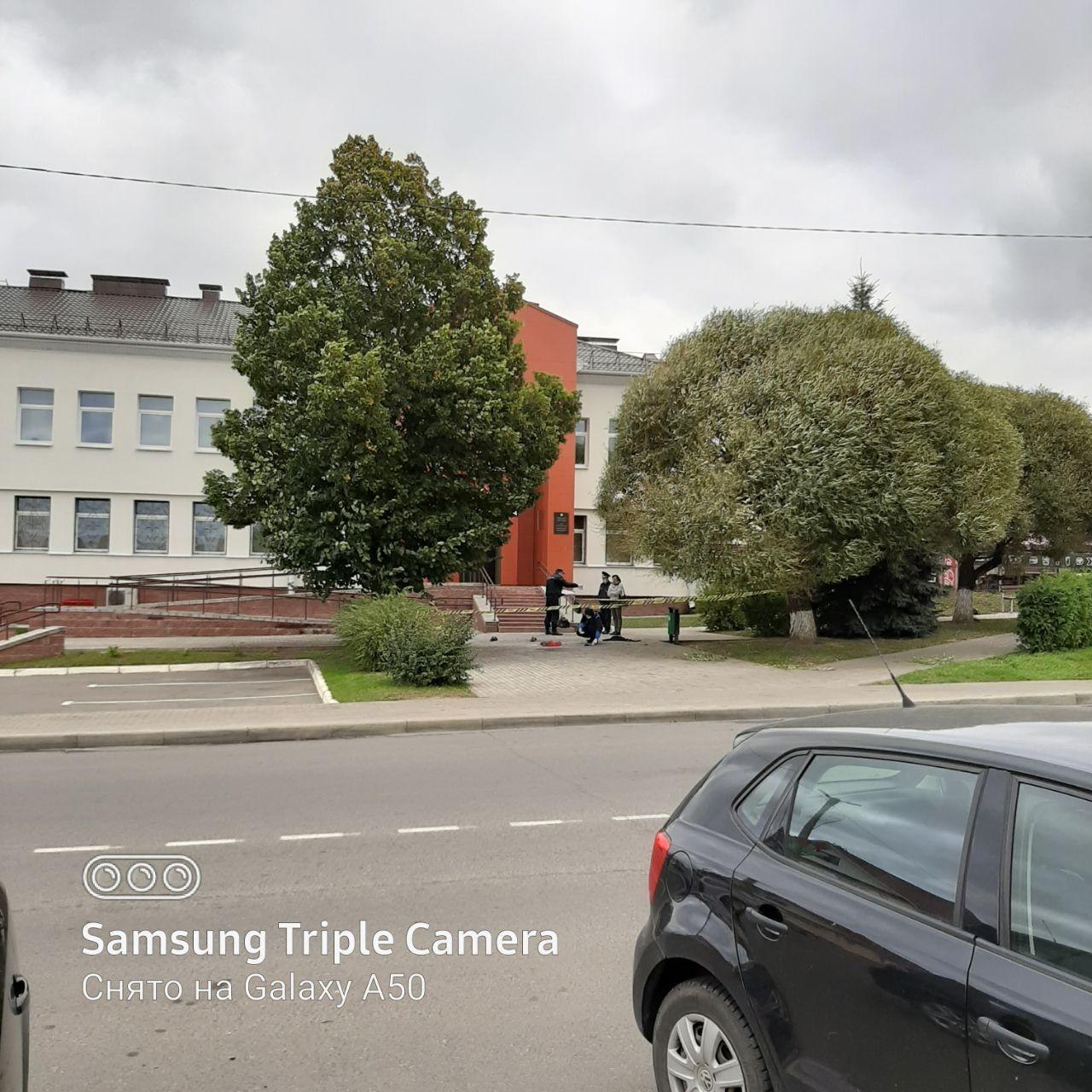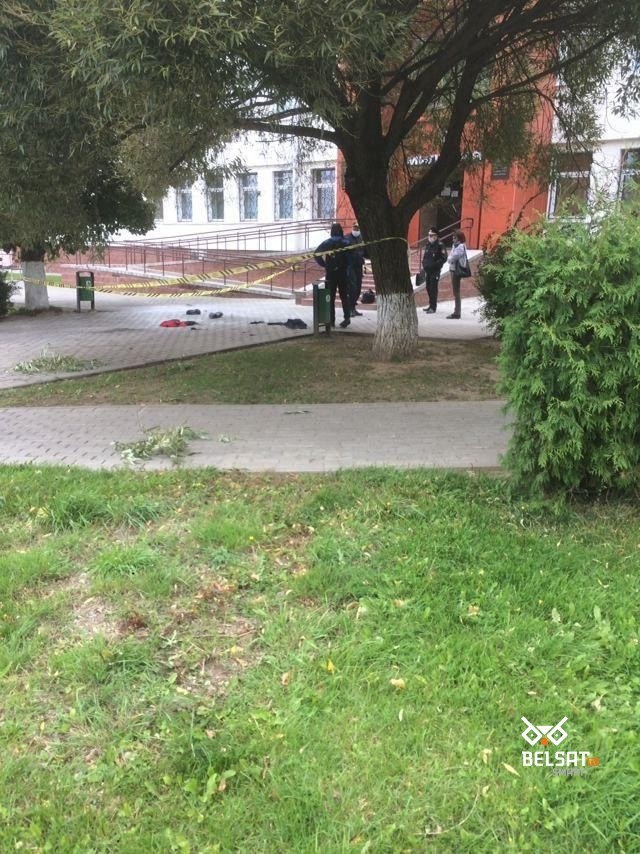 A resident of Smolevichi confirmed to Radio Svaboda information a man attempted to set himself on fire on the steps of a local police department.
"I talked to witnesses, they saw the man doused himself with gasoline and set himself on fire. This happened at half past one. This young guy wanted to prove his point. It is not known whether he is alive. Smolevichi already knows this story.
The Smolevichi ROVD refused to comment on the situation and referred to the press service of the Ministry of Internal Affairs.
The spokesperson for the Ministry of Internal Affairs, Volha Chemodanova, also refused to comment on it and stated that "the information will appear on the telegram channel" if the agency considers it necessary.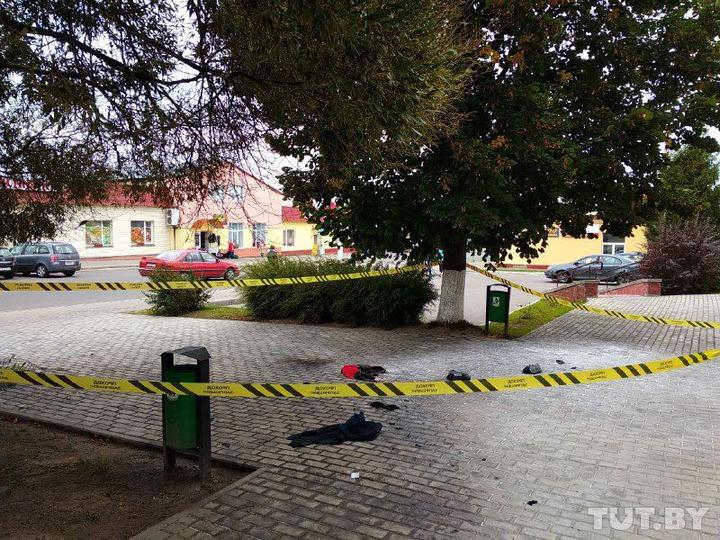 It has become known that the man who set himself on fire is in an intensive care unit.
The scene of the incident has been cordoned off and the Investigative Committee is there. There are pieces of the man's clothes and shoes left behind. An eyewitness told the journalist tut.by what he saw:
- I was driving up to an intersection near the ROVD. There were fire trucks. Police officers were standing near the porch. A man was lying next to them, and some rag or clothes were burning nearby. At first, I thought it was some kind of doll lying there, but then I noticed that the man was moving. He was covered with a white powder. Then two ambulances arrived and took the man away.