How Belarusians All Over the Country Take to the Streets Every Evening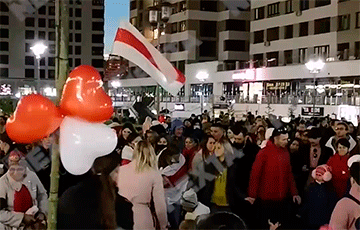 Solidarity actions are every day!
Chains of Solidarity, courtyard parties and concerts, walks in the districts - this is not a complete list of activities that Belarusians are engaged in throughout the country tonight, writes the "Nexta" Telegram channel.
Everyday!