"Partisans" Are Active Today Throughout Belarus
3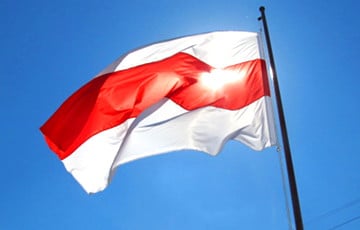 The cities are regaining their true symbols.
Today is the Day of the State Flag and the Coat of Arms. On September 19, 1991, the coat of arms "Pahonia" and the white-red-white flag became our state symbols.
"Partisans" are active throughout Belarus today, returning real symbols to our cities.
Radio Svaboda published a photo from Minsk, Vaukavysk, and Vilejka.