Data Of 70 More Security Officials Made Publicly Available
76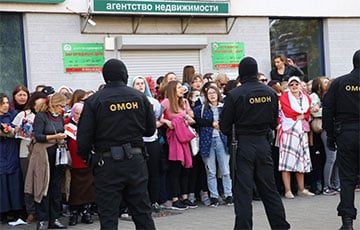 Home addresses and phone numbers have been made publicly available.
Telegram channel NEXTA Live published the data of 70 more security officials from Vitsebsk as punishment for their "bad behavior". This time, not only the names, dates of birth and positions of police officers, but also their addresses and phone numbers were made public.
Earlier, the Telegram channel published data on 2,000 security officials.