12 Employees Quit "Sovetskaya Belorussia" at Once
23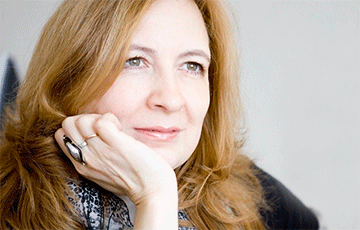 A mass exodus of propagandists began.
As Euroradio informs, 12 employees of Sovetskaya Belorussia quit at once. We have already reported that among those who left the largest semi-official newspaper in the country - the writer Liudmila Rubleuskaja. It turned out that she was not the only one who resigned from "Sovbeliya."
People quit "Sovetskaya Belorussia" quietly, without posts in social networks.