BelAZ's Profit Fell 47 Times
20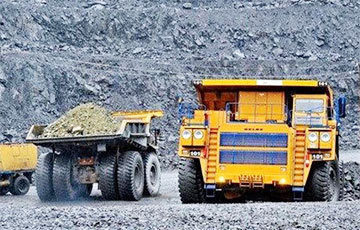 The "Italian" strikes hit the Lucanomics powerfully.
Since the beginning of the year, BelAZ's net profit has turned out to be 47 times less than in 2019. By August 1, 2020, the plant had earned only 5.56 million rubles - this information is contained in BelAZ bonds' prospectus on the Belarusian Currency and Stock Exchange, euroradio.fm reports.
As of January 1, 2020, the net profit of the giant plant was 265.6 million rubles. BelAZ is not expecting a return to this indicator soon. Next year, the company plans to increase its net profit to 10 million rubles, in 2022 - up to 25 million rubles, in 2023 - up to 40 million rubles.
"Expensive" obligations for $ 100 million
Since September 18, BelAZ bonds worth $ 100 million have been admitted to circulation at the Belarusian Currency and Stock Exchange. The placement is carried out through a closed sale to four banks: Belarusbank, Belagroprombank, BPS-Sberbank, and Belvnesheconombank.
The prospectus says that BelAZ attracts funds to finance current and investment activities, repay loans, including early loans, and place temporarily free funds in a deposit.
Indicators of financial and economic activities of BelAZ as of August 1, 2020 / Prospectus of BelAZ emission
The cost of each is 100 thousand dollars. This is significantly more than the proposals of other companies. For example, the Ministry of Finance bonds, put into circulation on September 2, 2020, cost 1000 rubles apiece.
The high price of BelAZ shares can be explained by the fact that only banks will buy them, and not individuals and legal entities that own less funds. BelAZ issued bonds of the same value in 2014 and 2015.
The yield on the last issued bonds of BelAZ is 7% per annum throughout the entire circulation period. The circulation period is three years. As ERB was told in "ASB-Broker," this rate in foreign currency is now considered high. For example, the Ministry of Finance offers 4.5% per annum for its latest currency issue.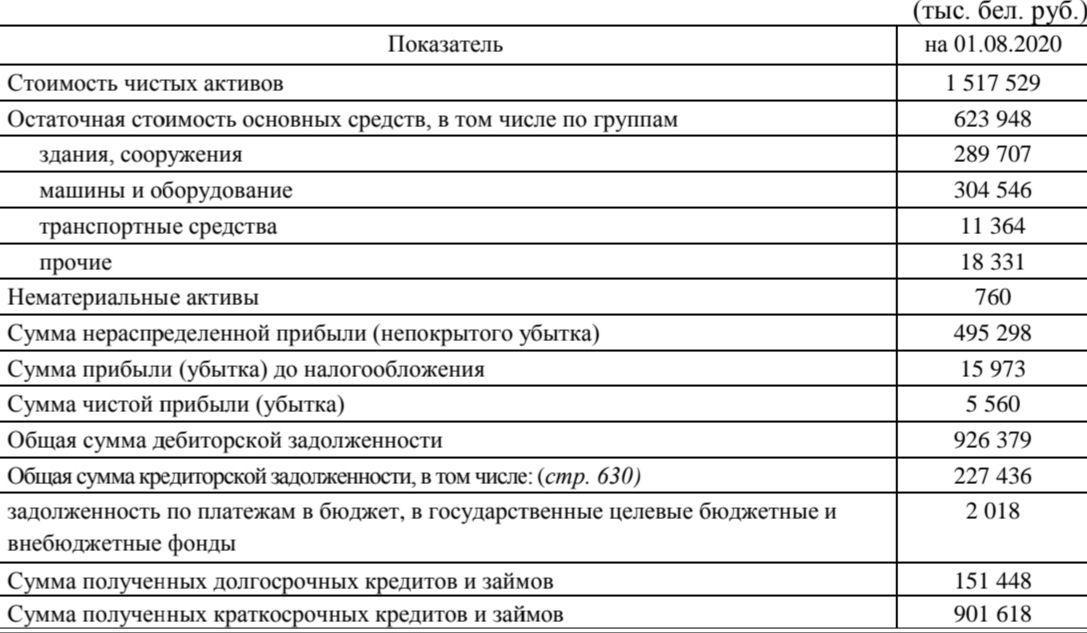 Bonds, because it's not a loan?
For BelAZ, the issue of bonds can be an alternative to a loan at a time when many banks in the country have suspended lending.
The bond income will be paid monthly. Banks will make a profit, as in the case of a loan issued. But there is a caveat: in accordance with the Tax Code (Article 181, clause 12), the income tax received from operations with these bonds is not levied.
Let us remind you that in response to election fraud and an illegal usurpation of power by Lukashenka, most of Belarus's large enterprises operate in the "Italian" strike regime.