German Gref: Situation In Belarusian Financial Market Is Stressful
5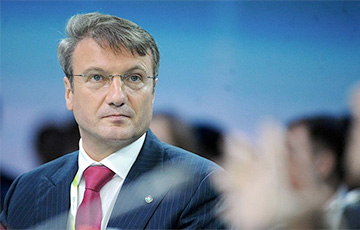 The head of Sberbank has named the main problems.
Head of the Russian Sberbank German Gref commented to Kommersant on the situation on the Belarusian financial market.
"Naturally, the situation is stressful - cheapening of the local currency, increased rates of the National Bank of Belarus. There are liquidity problems in the local currency," - he said and reminded that recently he spoke about the lack of liquidity due to the cessation of refinancing operations by the local regulator.