New Protest Sites Appeared In Minsk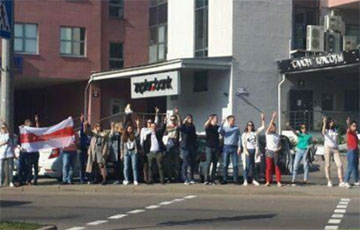 More and more streets and districts are joining solidarity events.
Every day, new protest sites and hotbeds appear in Minsk, the "Basta!" telegram channel reports.
Minsk residents have launched a rally in Platonov Street.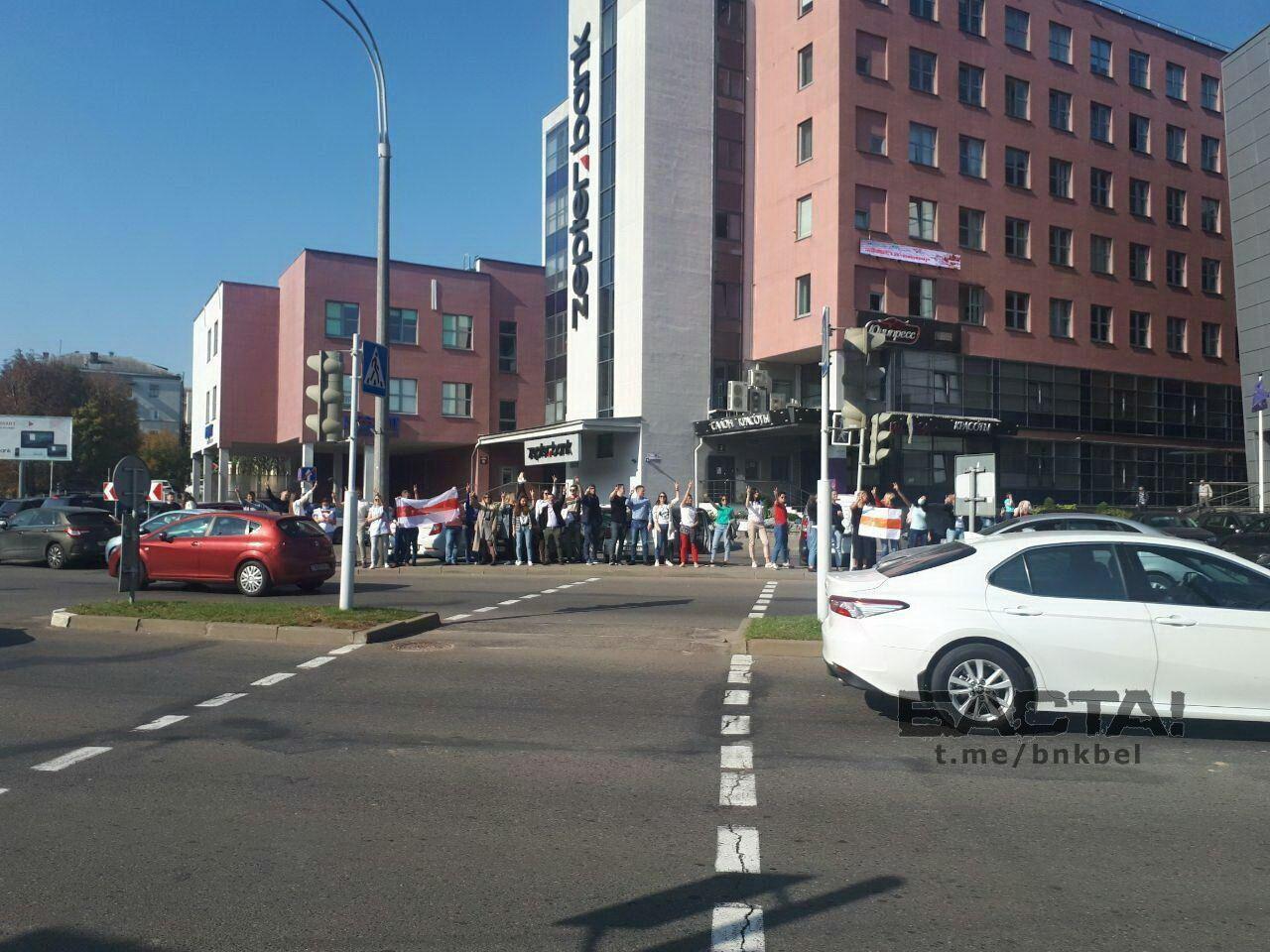 People are also holding a solidarity rally in Chapayev Street in Minsk.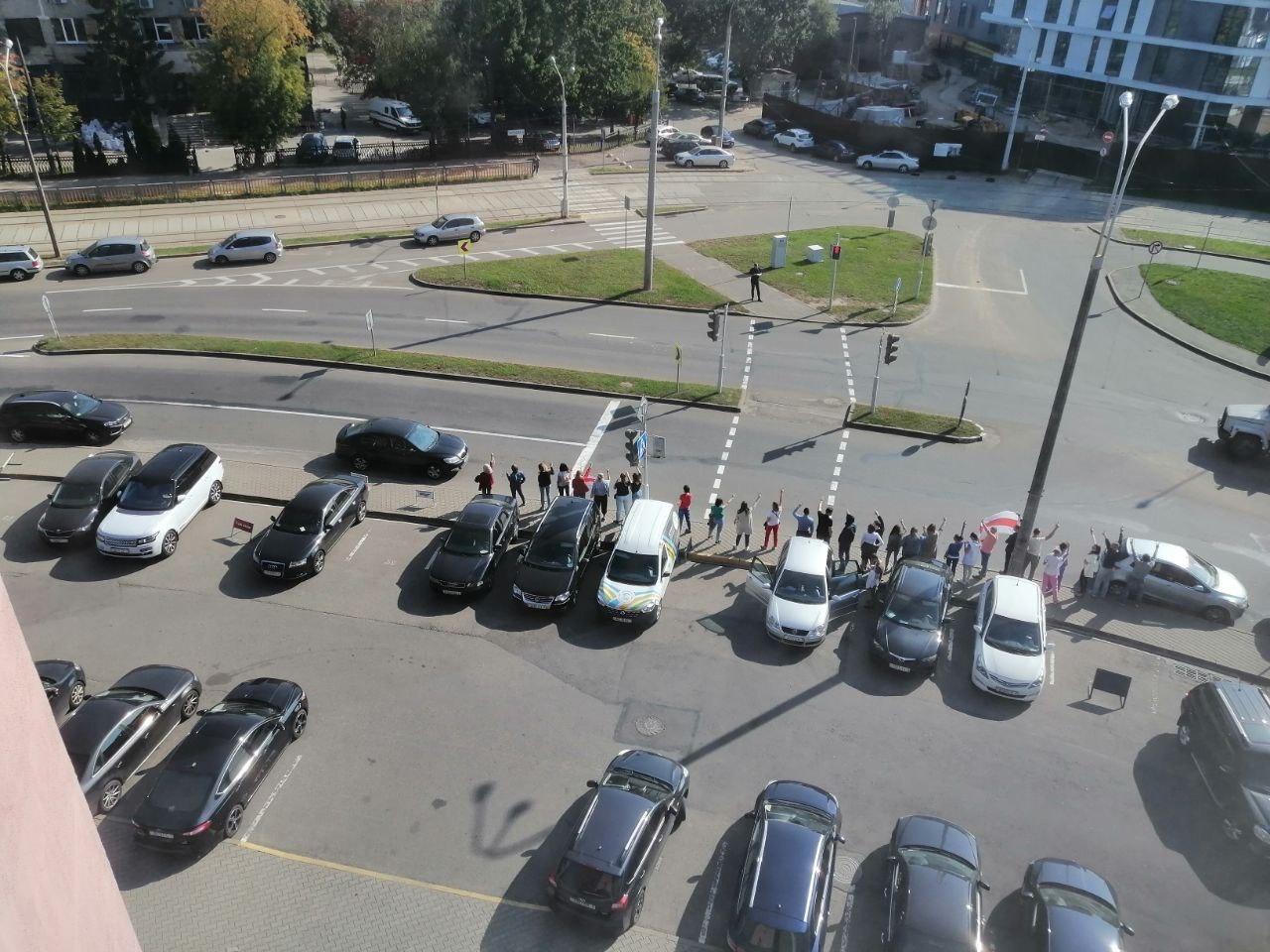 The march of 97% will be held this Sunday, September 27, at 14:00 in the center of your city.