Emmanuel Macron: Lukashenka Must Leave
46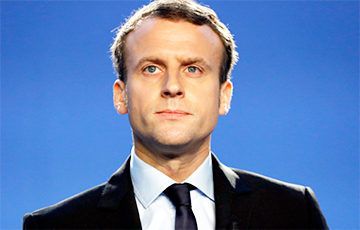 The French President has expressed his support for the protesting Belarusians.
French President Emmanuel Macron, in an interview with Le Journal du Dimanche, spoke in favor of Lukashenka's voluntary departure.
"This is a crisis of power, of an authoritarian government that cannot accept the logic of democracy, and tries to hold on to power by force. Obviously, Lukashenka must leave," Macron said.
According to Emmanuel Macron, he admires the courage of the Belarusians participating in the protests. "They know the risks they are taking by demonstrating every week, on weekends, and yet they continue to do so in an effort to breathe life into this long-suppressed democracy in this country," Macron said.
The women participating in the protests deserve special respect, according to the French president.