"Every Face at Crime Scene to Be Made Public"
14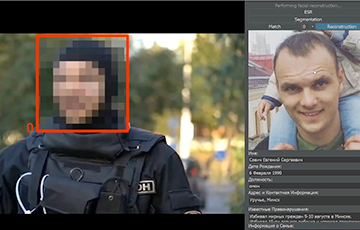 We talked to the creator of the project for recognition of law enforcement officers wearing masks.
Andrei Maksimov, the same Belarusian IT-specialist who, together with his colleagues, created a project to make faces of law enforcers in masks captured on camera public, gave an interview to Radio Svaboda.
More than a million YouTube users have already watched their video presentation.