Athletes Called for a Boycott of All Sports Competitions in Belarus
32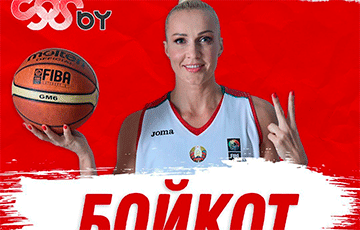 Let's support Alena Leuchanka.
Belarusian athletes called for a boycott of all competitions due to the arrest of basketball player Alena Leuchanka. Here is the text of the statement: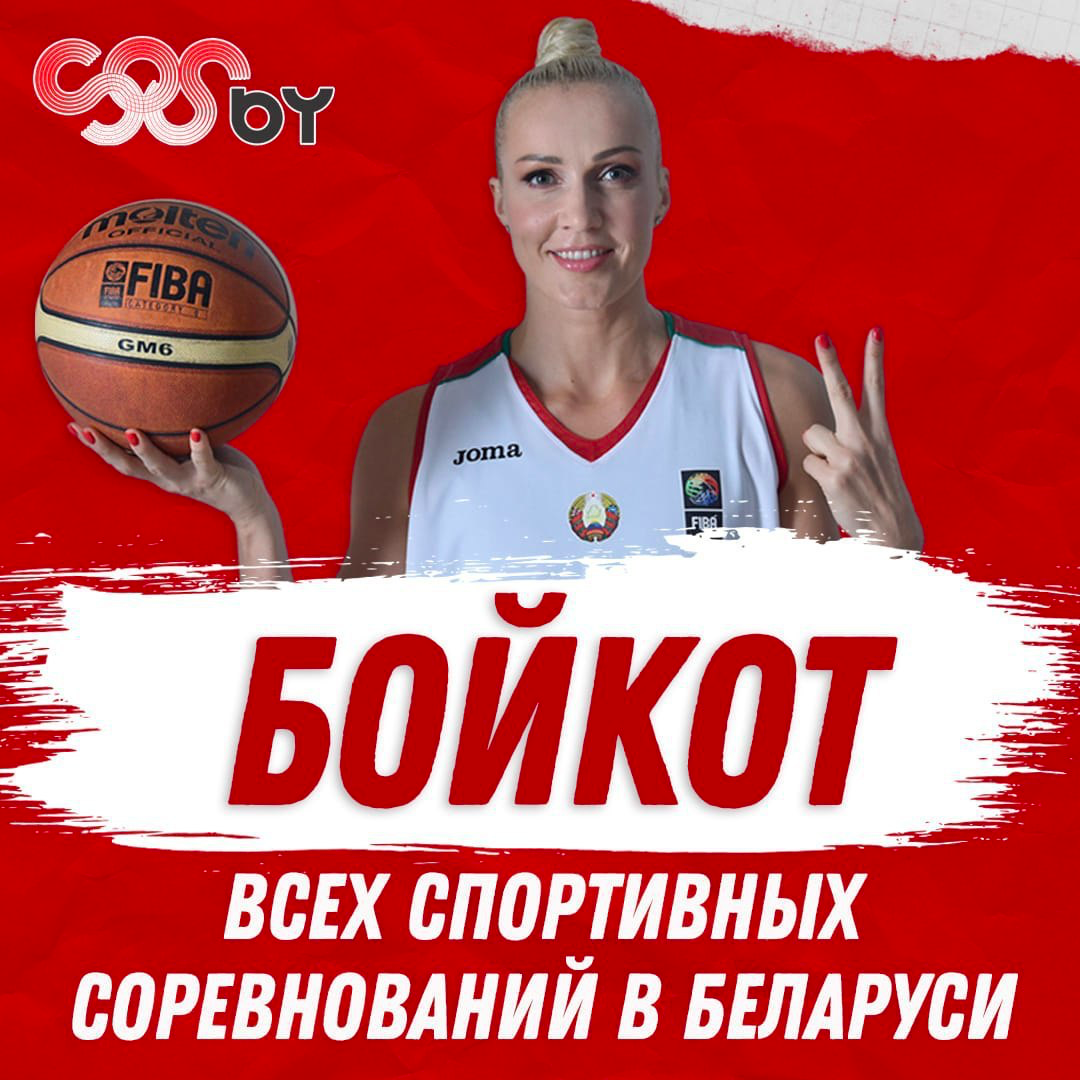 All athletes!
Stop participating in competitions immediately in connection with the arrest of Alena Leuchanka!
Full boycott and solidarity until the pressure on athletes stops! Stop being cowards; sports stars, your colleagues, are in prison for your freedom! Tomorrow, they will come to you too - because of your vote, your like, your participation in peaceful protests!
To all heads of the Ministry of Sports and the NOC!
If the pressure on the athletes continues, you will be included in the visa sanctions list in full! We have all the names. The heads' names will be submitted along with their family members and close relatives' names!
International sports organizations
Show solidarity with Belarusian athletes! Stop all contacts with Belarusian federations, cancel the participation of Belarusian delegations in the competition!