Baranavichy Residents Take Action On 160th Day Of Protests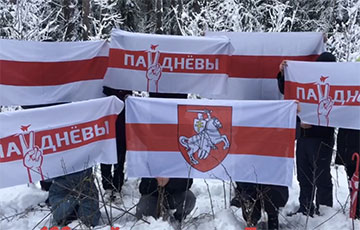 Residents of the city give best regards to the Belarusian diasporas of St. Petersburg and Moscow.
Today is the 160th day of continuous protests in Belarus.
Residents of Baranavichy sent words of gratitude to the Belarusian diasporas in St. Petersburg and Moscow for their support.
The video has been published by the Charter-97% Telegram channel.