Thunderous "Hurray!" Over The Houses: Belarusians Celebrate Cancellation Of World Cup 2021 In Minsk
3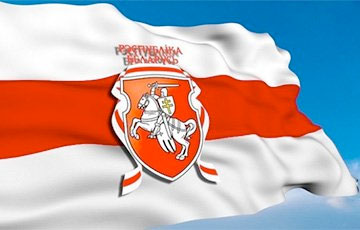 Vibrant video.
Yesterday, good news made the night.
The "Basta!" telegram channel has posted a video of thunderous "hurray!" over the houses in one of the districts of Minsk. This is how the Belarusians celebrate the cancellation of the World Cup 2021.
"We are against repression! We do not play hockey with criminals, - the readers of the channel write. - This is our victory and we are happy about it! Long live Belarus!".