Peskov Reacted Very Dryly to the Transfer of the World Ice Hockey Championship From Minsk
14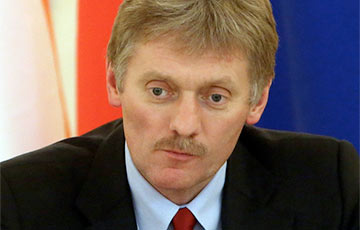 Putin's press secretary got off with routine phrases.
According to TASS, the Kremlin head's press secretary Dmitry Peskov reacted to the IIHF's decision to postpone the World Ice Hockey Championship from Minsk.
"We can only regret that such decisions had to be made. But you know that Russia, for its part, is in very constructive relations with this federation. We intend to maintain further and develop these relations," said Putin's press secretary.
It should be noted that Lukashenka reacted very emotionally to the doping scandals and disqualifications of Russian athletes. It can be assumed that he expected a similar reaction from Russia. However, Moscow has shown that it does not want to spoil relations with sports organizations because of the Belarusian usurper.