Political Prisoner Ihar Losik, Who Has Been on Hunger Strike for 36 Days, Has Deteriorated Health
5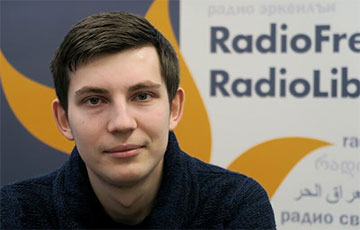 However, the blogger is not going to give up.
The health of the political prisoner, blogger Ihar Losik, who has been on a hunger strike in the Zhodzina pre-trial detention center since December 15, has deteriorated. Lawyer Dzmitry Lepreter, who visited Losik on January 19, informed Radio Svaboda about this.
According to the lawyer, Ihar does not want to stop and intends to continue the hunger strike.
"He feels worse than during the last meeting. Ihar told me this. He developed weakness and problems with blood pressure. In the morning, it is very low, really low. It was increased in the evening. Ihar's blood pressure is measured by a doctor who is also interested in his well-being. Ihar also had conversations with a psychologist," said the lawyer.
The lawyer said that Ihar began to receive letters. On Friday, he received about 80 letters.