Minsker Goes On Hunger Strike In Solidarity With Ihar Losik
4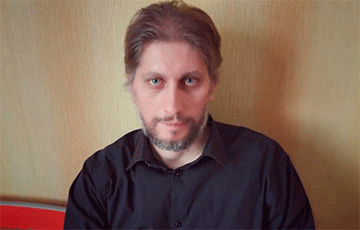 The blogger has been on a hunger strike for over a month.
Minsk resident Uladzislau Bahamolnikau has declared his hunger strike since today, January 19, tut.by reports. The man decided to take such a step in order to express his solidarity with Ihar Losik, the administrator of the "Belarus of the Brain" Telegram channel. Losik has been on a hunger strike for more than a month - since December 15, 2020. According to Radio Svaboda, Losik's health situation is getting worse: he has problems with blood pressure.
Uladzislau sent a letter explaining the motives for his action.
"I, Uladzislau Bahamolnikau, join Ihar Losik's hunger strike.
I plan to continue while Ihar continues the hunger strike. If something irreparable happens, I will try to hold out for as many days as he did.
I hope that it will not come to this, and they will change the restraint to house arrest for him. Or he himself will abandon the idea if he finds out that now it is not only about his own health.
I have personal political views, but now I am not talking about them. It seems to me that Ihar is making a mistake. His gesture could be appreciated, but not by the leadership of our country. Maybe I'm wrong. But their actions would have convinced me rather than words.
I am sure that absolutely all people can change. And the official on whom the life of Ihar Losik now depends can take responsibility for his life or leave his post so as not to take responsibility for another option. And the one who replaces him will face the same choice.
Today I wrote a letter to Ihar. I will not dissuade him, but I will inform him of my decision. Let him do as he sees appropriate.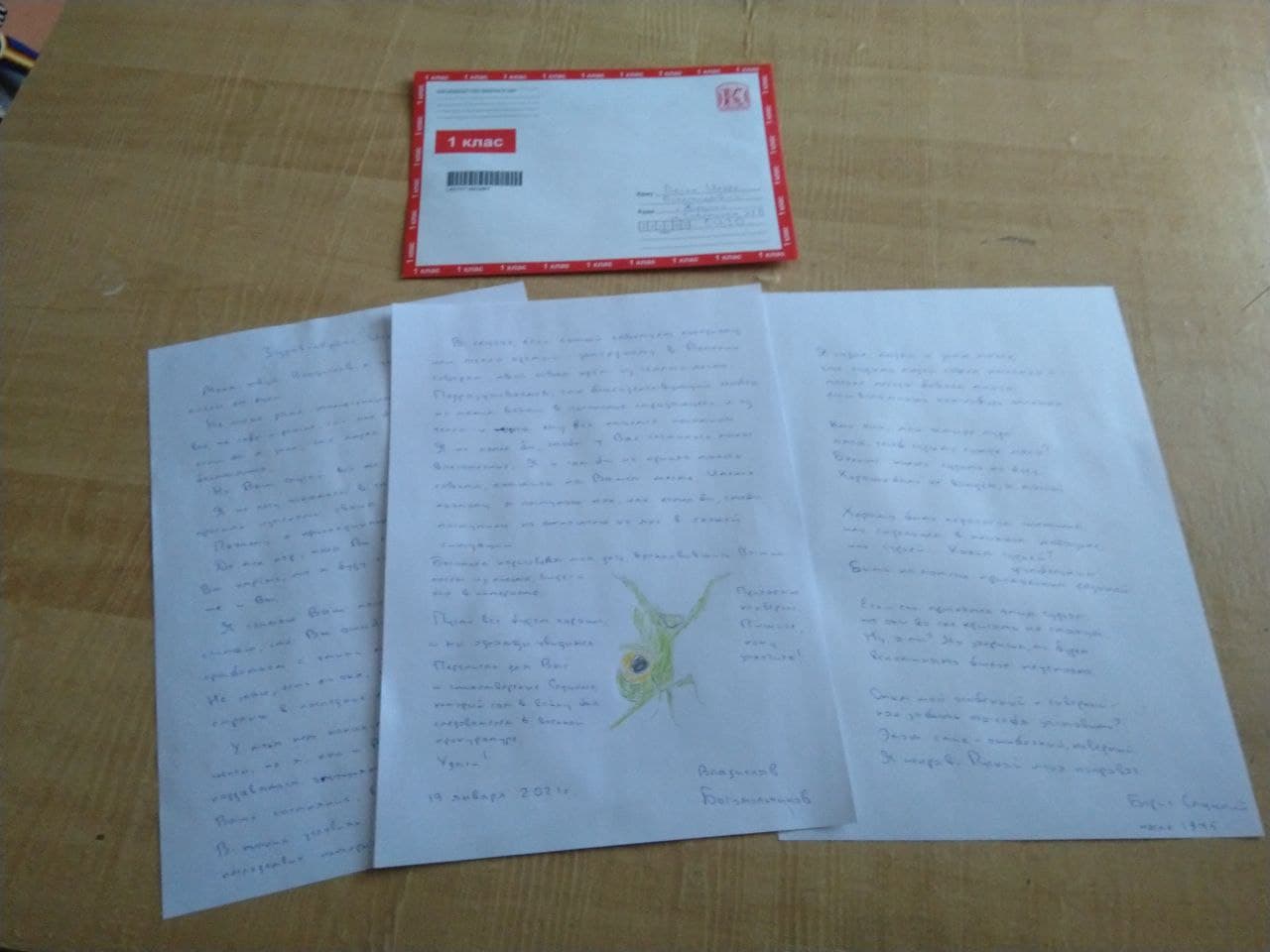 That very letter that was already sent to Ihar Losik on January 19.
I do not have any achievements to say that the society or the state needs me. Instead of me, a more worthy one could have been called, but he is not, and a whole month has passed.
I also have a daughter, like Ihar, only she is almost an adult. And I lost my father as a child. And today, if I had to choose whether my father would become a hero, so that there was even a monument and a street named in his honor, or would remain alive, I would choose the latter. I am sure there is no greater responsibility than responsibility to your child. This is the only person who appeared in the world of our own free will.
I also take risks, but I can expect that the person on whom the outcome of the case depends will stop in time. And Ihar Losik has nothing to count on, the authorities seem to be indifferent to what will happen to him.
I heard that the letters are not getting through now, but such a letter should reach, it is in the interests of all parties.
I will not persuade Ihar out of my own well-being reasons, because in his place I would not agree to this."
Administrator of the "Belarus of the Brain" Telegram channel Ihar Losik was detained on June 25. It became known that he is being accused in a criminal case under Article 342 of the Criminal Code of the Republic of Belarus ("organization and preparation of actions that grossly violate public order, or active participation thereof"). Thus, the administrator has been in custody for more than six months.
Ihar Losik has been on a hunger strike for over a month. He announced it on December 15, when it became known that a new charge was brought against him - under Article 13 ("preparation for a crime") of the Criminal Code, in Part 2 of Article 293 ("participation in mass disorders"). This made it possible in the future to extend the term of holding of a political prisoner in custody. The appeal against the extension of the sentence was rejected.