Former Ambassador to Belarus Mikhail Babich Becomes General
13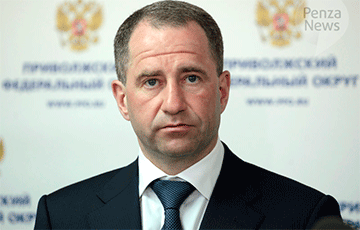 He also moved on to another job.
Mikhail Babich was appointed Deputy Director of the Federal Service for Military-Technical Cooperation of the Russian Federation (FSMTC). The corresponding decree was signed by Vladimir Putin on January 20 and published today. In addition, Babich was promoted from colonel to major general, RBC reports.
Prior to his new appointment, Babich held the post of First Deputy Minister of Economic Development, and earlier he was the Ambassador of the Russian Federation and the special representative of the President of the Russian Federation for the development of trade and economic cooperation with Belarus, without having worked in our country for a year.