Minsk Partisans: We Support Belarusian Workers' Association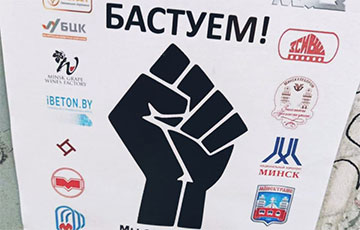 Activists are disseminating combat leaflets in the capital.
The partisans of the Zavodzki district in Minsk are spreading leaflets thus informing that they support the Belarusian Workers Association and the general strike, the Our Wave Telegram channel writes.
Let there be the strike! Long live Belarus!