Belarus has turned on the printing press after all
4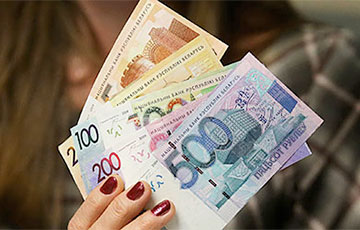 What will happen to the money supply and the ruble exchange rate?
As of October 1st the broad money in Belarus, which includes cash in circulation, individual and corporate funds in bank accounts, amounted to Br50.803 billion, having increased by 2.3% compared to September 1st, as the "Economy of Belarus" telegram-channel reports.
Cash in circulation for September increased to Br4.522 billion (0.9%).
The transferable deposits increased by 2.9% to Br6.555 billion, with the transferable deposits of individuals increased by almost 3.2% to Br3.080 billion on October 1, while legal entities' deposits increased by 2.7% to Br3.475 billion.
The money supply in the national terms amounted to Br21.457 billion, having increased by 3% in September.
Ruble money supply increased by 3.9% last month to Br23.328 billion on October 1.