Health Minister and Officials Become a Laughing Stock for Belarusians and the Whole World
27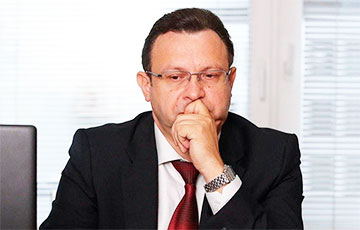 An entertaining story.
The White Bathrobes Telegram channel told an entertaining story about the Minister of Health and what reputation creates.
To begin with, let's recall how yesterday the current Minister of Health Pinevich met with the head of the WHO Regional Office for Europe, Hans Kluge.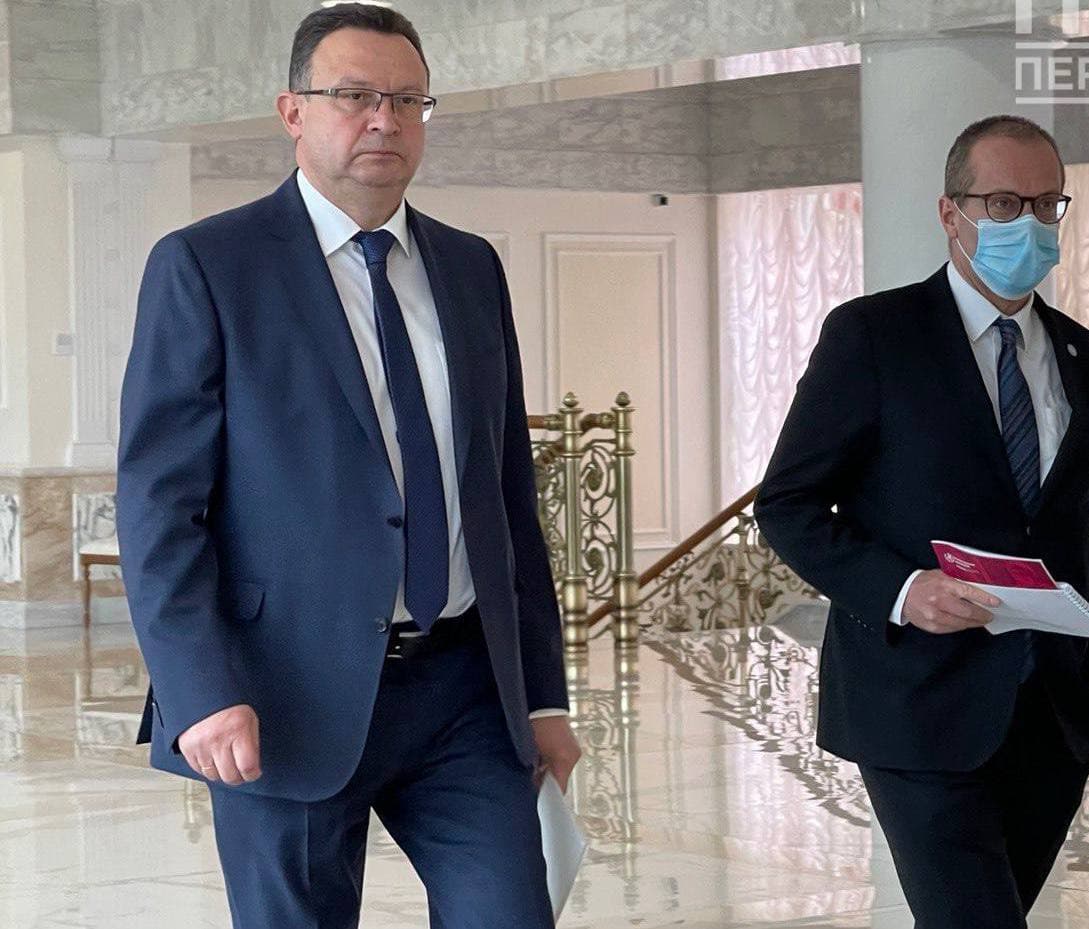 But few know that he was far from the only minister who, having initiated a mandatory mask regime in the country, himself violated it. However, such carelessness cost another minister his position.
A year ago, in the Czech Republic, there was a rather difficult situation with the incidence of COVID, and the state decided to introduce a mandatory mask regime, restrictions on visiting public places such as cafes, restaurants, shopping centers, as well as limiting their opening hours until 8 pm.
However, despite the existing bans, the then Minister of Health of the Czech Republic Roman Prymula was caught in the lens of photographers leaving the restaurant (!) at 10 pm (!!)
without a mask on his face (!!!) and getting into a limousine.
The photos quickly spread across numerous media outlets. The next day, Czech Prime Minister Andrej Babis demanded the immediate resignation of the Minister of Health in connection with his violation of coronavirus restrictions.
"This is an absolute shock for me. When we ask people to follow the rules, wear a mask even in the car, when we make life difficult for people by closing restaurants and shops, restricting the movement of people, we must set an example for them ourselves!" said Babis.
Czech Health Minister Prymula, in an interview with the press, said that, in his opinion, he did nothing wrong. However, the politician was forced to resign due to the current situation.
Belarusian politicians consider it shameful to wear masks on their faces, thereby saying that the law is not the same for everyone, that the law on masks works only for certain people.
The Minister of Health of Belarus, like other officials, demonstrate open contempt for their own decisions and make a real laughing stock of themselves in front of their own people and the whole world.