Lviv Supported the Fighting Belarusians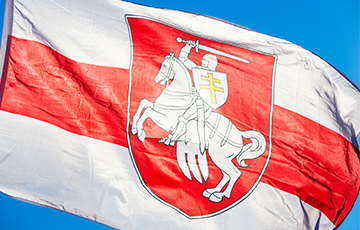 One for all and all for one.
Actions in support of Belarusians and against the Lukashenka regime continue in the world.
The Belarusians of Lviv do not stop supporting their fellow countrymen at home and all over the world, the Nashaya Khvalia telegram channel writes.