U.S. Decided To Increase Pressure On Regime In Belarus
9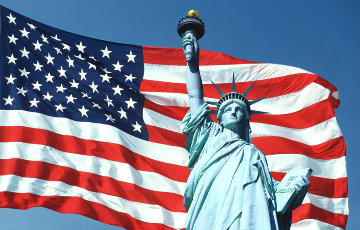 The Senate Foreign Affairs Committee has passed a resolution.
On Tuesday, the U.S. Senate Foreign Affairs Committee passed a resolution urging the government, in cooperation with allies, to increase pressure on the Belarusian authorities. It was stated by chairman of the committee Robert Menendez, representative of the Democratic Party from New Jersey, on Twitter.
He says the document "expresses the view of the Senate on the political situation in Belarus. According to Menendez, the resolution will be further considered by the upper chamber of the full U.S. Congress.
The senators "call for new presidential and parliamentary elections in Belarus, which must be free and fair, held in accordance with OSCE standards and with participation of OSCE observers and independent domestic observers".
The document also notes that the senators are determined to "refuse to recognize Aliaksandr Lukashenka as the legally elected leader of Belarus".
The U.S. lawmakers urged their partners to exert maximum pressure on the authorities in Minsk and welcomed the EU sanctions, both already introduced and planned.