Actor Andrei Bardukhayeu-Arol To Belarusian Workers: They'll Make Films About You
4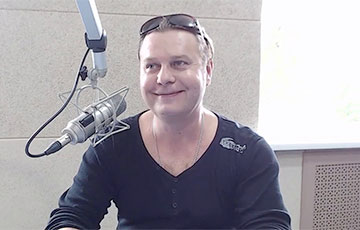 Everything depends on you.
Actor from Homel Andrei Bardukhayeu-Arol has recorded a video in support of the Belarusian workers. The appeal was published on the Youtube channel of the Student Association of Art.
- These are words of support for those who are now in Belarus. Someone naively believes that nothing depends on you, but it is not true. Everything depends on you. Someday films will be made about it, books will be written and pictures will be painted, just like about any other heroic deed. After all, what you do is really a heroic deed. We are together. Long live Belarus!