Sanctions In Action: Belavia Loses Three New Planes
26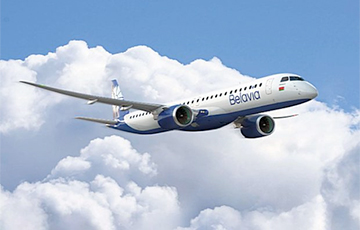 And this is just the beginning.
This week, Belavia will send three of its Embraer E195-E2 planes to Kazakhstan. The planes could be delivered as early as October 26, reports the Belarus of the Brain telegram channel.
Most likely, they will be forwarded (on a lease, or full sale) to the Kazakh airline AirAstana, as it's the only airline in Kazakhstan, which is allowed to operate Embraer E2.
The reason for this decision is that the Brazilian manufacturer does not provide the company with an updated database, and without it the planes can not fly.